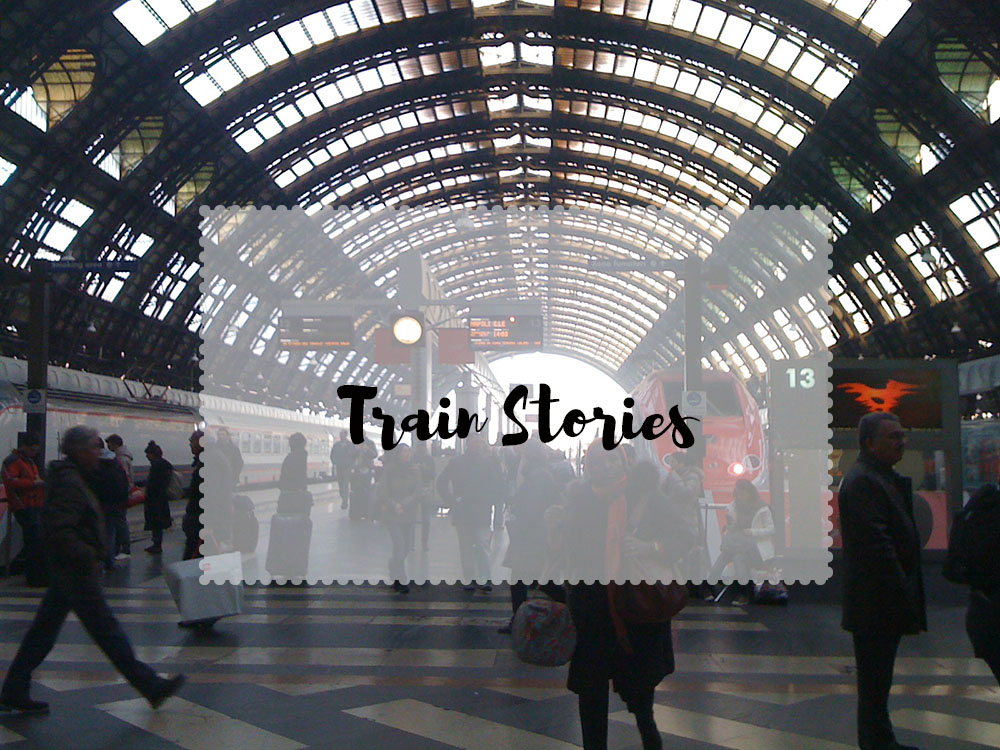 The trains and their stories…
The train is like a tabula rasa. It doesn't have an identity, a memory or a history by itself.
On the train the passengers linger temporarily, and remain anonymous between the anonymous, with the purpose to complete their journey as effortlessly and painlessly as possible.
The train doesn't belong to the passengers and they don't belong to it. The train exists only for the journey. It is simply a pass .. an empty period of time between the place of departure and the destination. This is the modern way of life. We've reduced the geographical distances but increased the personal ones.
But, this does not mean that the train can't gain meaning. We bring meaning to it through our experiences … and our stories. The narration of these stories and their observation constitute its beauty.
Mare Spanoudaki studied
Media and Culture at the Panteion University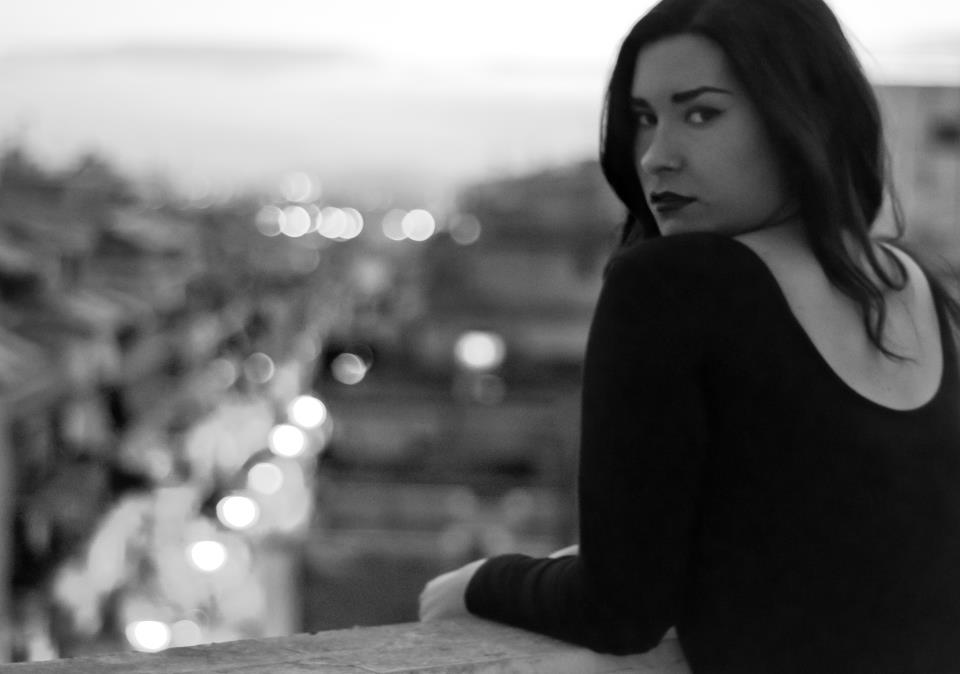 Comments
comments