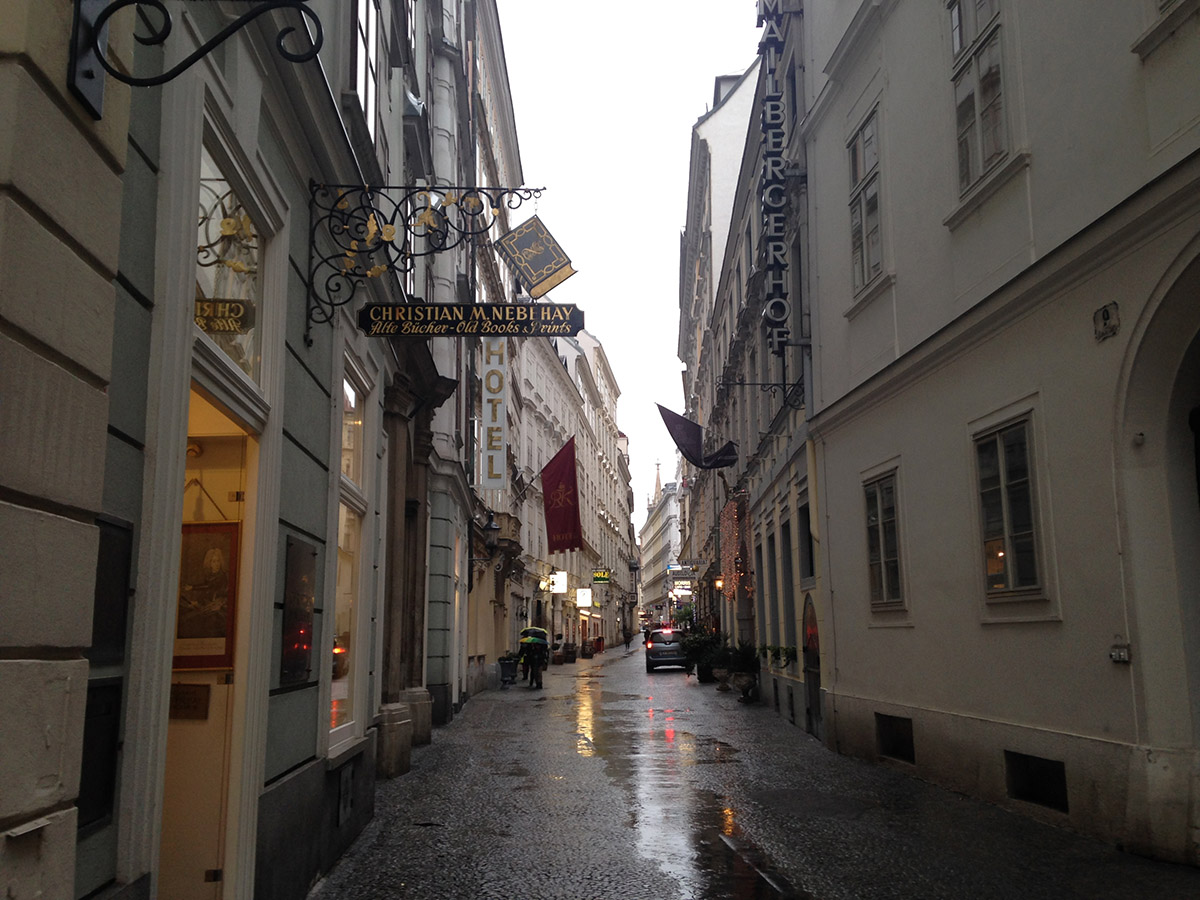 Vienna: 10 things to do
I've been to Vienna twice and for a mere two days each of the times. I decided to do a roundup of the top ten to-do's when in Vienna for a limited amount of time. This way, you'll get a good taste of the city without stressing over which sights you should and should not see.
Follow me around Vienna!
1.Breakfast at Cafe Central
Enjoy the first meal of the day at the historic Cafe Central in the heart of Vienna. Located at Herrengasse 14, the cafe was a meeting point for many historic figures and members of the Viennese intellectual scene such as Freud and Trotsky. Opt for a cup of chocolate viennois melange and a croissant and enjoy a travel back in time inside the aristocratic cafe.
2. A visit to the Austrian National Library
One of Europe's most impressive national libraries, the Austrian National Library is located at Josefsplatz 1 and it features a plethora of collections and archives. If you're willing to pay the entrance fee, you will enter every booklover's paradise!
3. Discover Vienna's hidden alleys
Forget about the busy, touristic streets and get lost in Vienna's little alleys behind St. Peter's Church.
4. The view from St. Stephen's Cathedral
I look for spots like this with panoramic views to the city everywhere I travel. You get a different perspective from high above the ground. In this case, the view from St. Stephen's cathedral was stunning! An absolute must.
5. Try the schnitzel at Figlmueller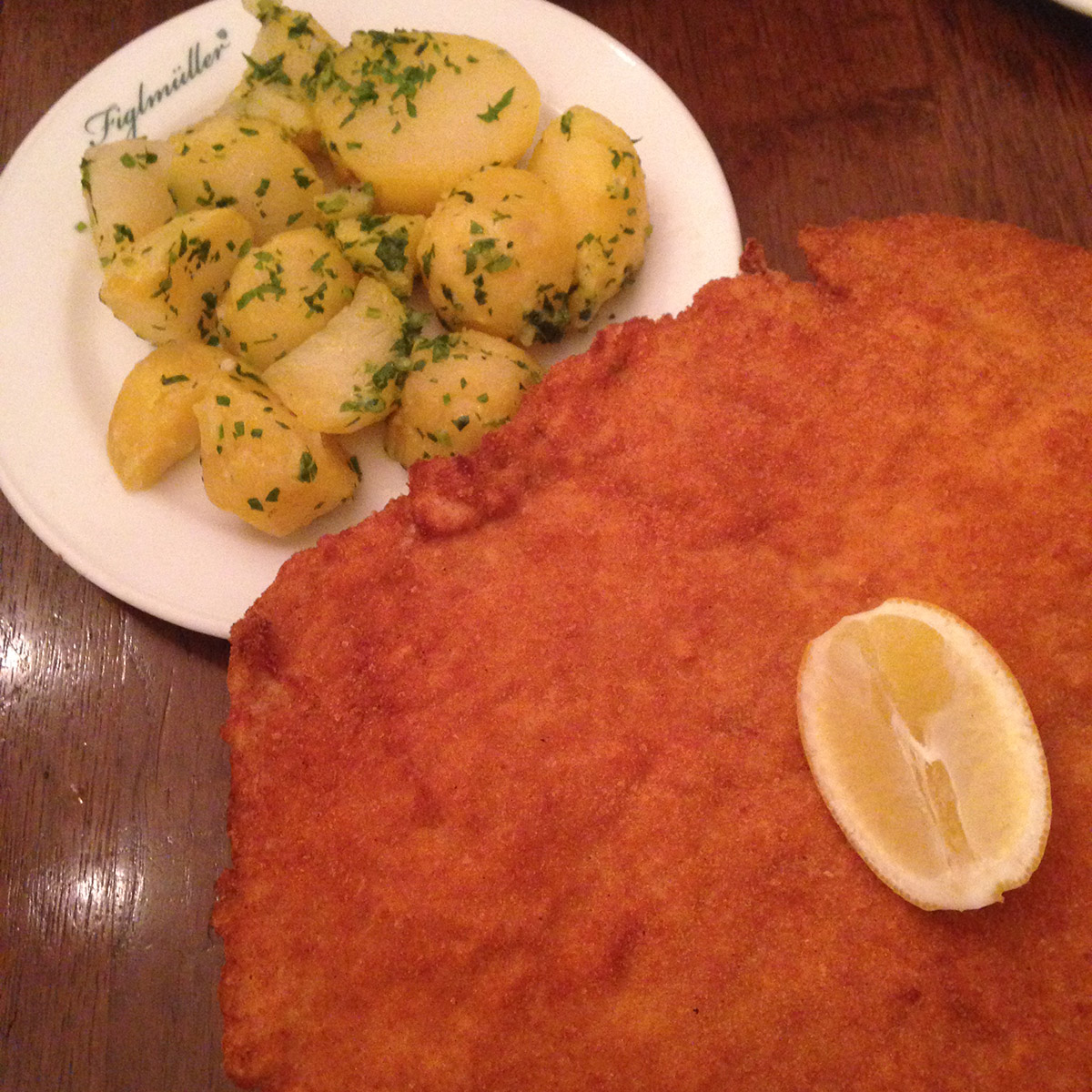 The traditional, yet super-elegant Figlmueller at Wollzeile 5 serves the best schnitzel in all of Vienna. Try the potato salad and, if you're into soups, definitely try the potato soup with truffle oil. The higher range of prices shouldn't stop you from enjoying a good meal at Figlmueller – after all, the quantity offered will keep your stomach full and satisfied for a good amount of time.
6. Sacher Torte at Hotel Sacher Wien
Make room for dessert because Vienna's famous Sacher Torte definitely deserves a try! Head to Philarmonikestraße 4 at Hotel Sacher for the original Sacher Torte – they have even designed special wooden boxes to carry the famous cake home!
7. The modern part of Vienna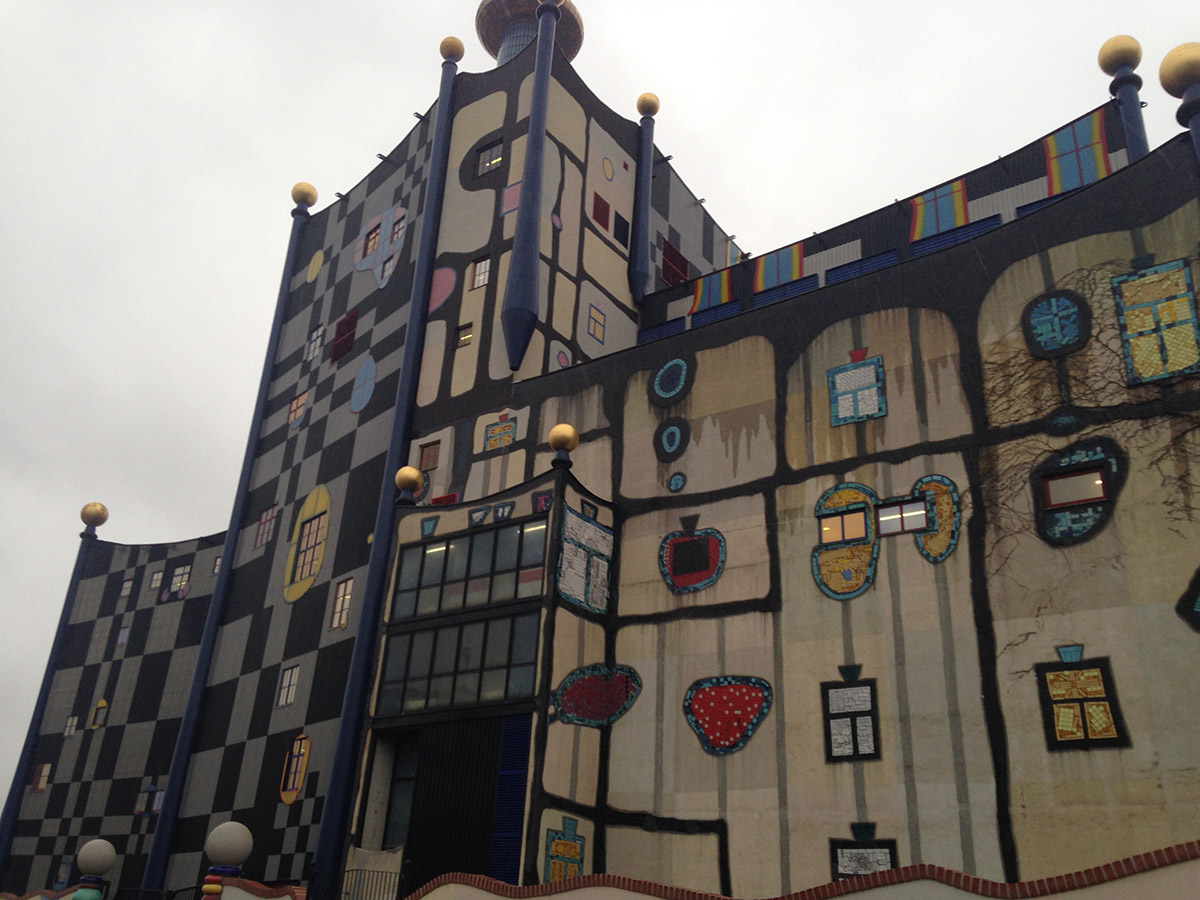 Vienna's modern side includes phenomenal street art and a contemporary, industrial aesthetic. Check out the Kunst Haus and the Hundertwasserhaus – they both are creations of the Austrian artist Hundertwasser. You can find them at Landstrasses district.
8. Walk at Museums Quartier
Sometime before evening, it is the ideal time for a walk at Museums Quartier – the Museum's Square in Vienna. The large area features an incredible collection of art pieces, beautiful cafes and restaurants. If you are a museum lover, you should dedicate a day to visit the museums and exhibitions in the area.
9. Enjoy a glass of Edelweiss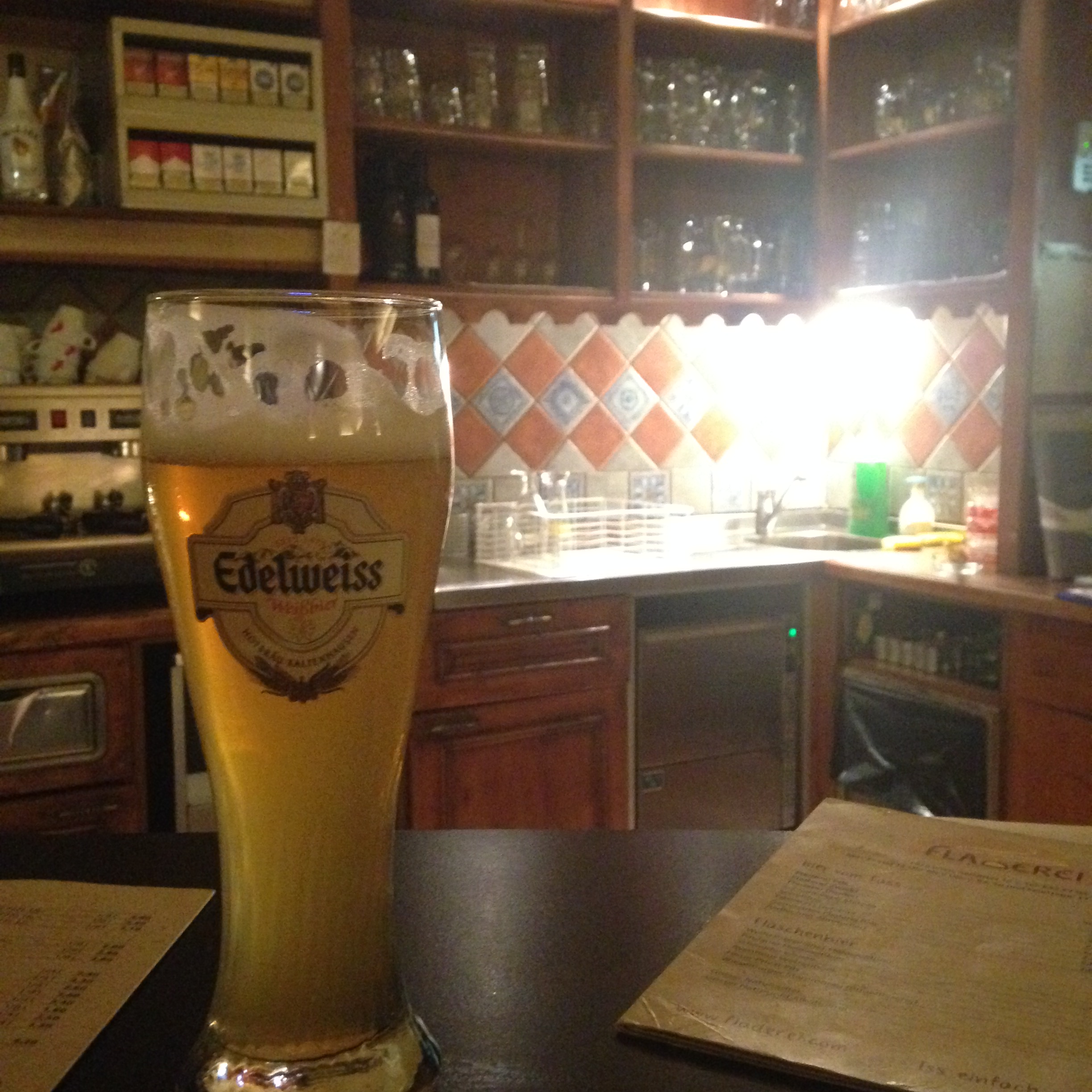 At MuseumsQuartier you will find many great pubs and bars to enjoy your beer. Start at the Scheiwerhaus and continue on to my favorite 'If dogs run free' for cocktails.
10. Day trip to Slovakia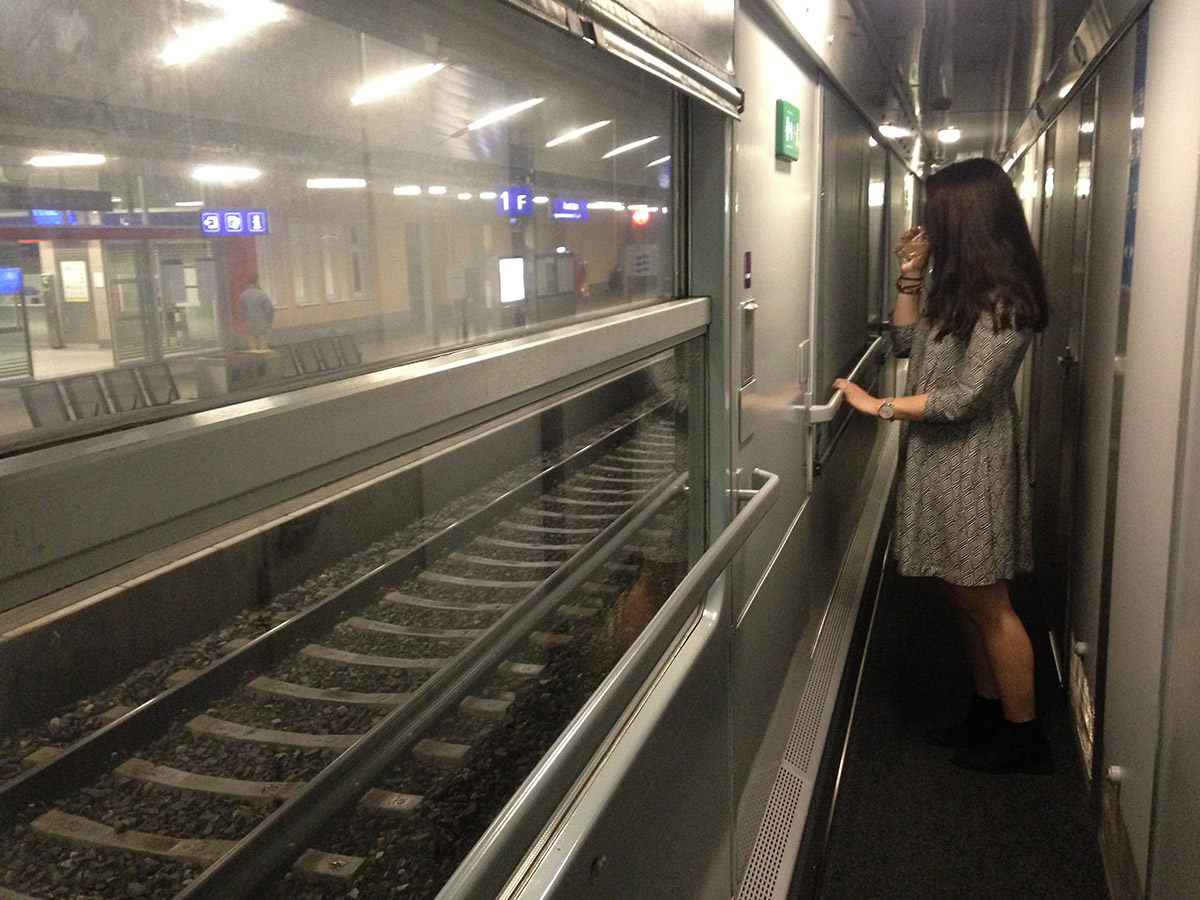 If you are in the mood for a day trip, head to Slovakia. Its capital, Bratislava, is an hour away from Vienna. Take the train or bus and explore the charms of the city.
Read the post about Bratislava and…
Bon Voyage!
Comments
comments