Are you interested in collaborating with Tstories?
About the Blog
T-Stories is a blog chronicling the thoughts and travels of Maria Kofou, a journalist and digital marketeer, since August 2012.
T-Stories is a travel blog with a worldwide reach to readers from Greece, Cyprus, Spain, South American countries and the Caribbean. A high percentage of its audience also comes from Italy, the UK and the United States of America.
The blog's content is divided under three (3) basic categories:
Travel Stories where Maria shares unique stories from her trips, travel guides, practical tips and ideas for future trips.
Train Stories where Maria shares her train-related adventures with a special part dedicated to tips and guides for the Trans-Siberian,as well as, various posts for any train-lover and prospective railway traveler.

True Stories

, a collection of Maria's thoughts and ideas about traveling, the philosophy of solo traveling and exciting stories of people and places she meets when on the go.
An extra category, T-Stories Approves, has recently launched, featuring sponsored posts and reviews with sub-categories  such as: Accommodation, Transportation, Food Entertainment etc.
T-Stories Collaboration Types
Having worked as a journalist and an Account Manager / Digital PR in Digital Marketing Agencies both in Italy and Greece, Maria offers online services helping brands, businesses and customers reach their target audience via her blog.
How is this possible? Check out the methods provided below:
Social Media Consulting & Community Management: Having studied New Media Communication and worked in Digital Agencies in both Italy and Greece, I can provide consulting services, social calendar creation, best practices info, competition audit and community management in your Social Media Assets.
Digital PR & Bloggers' Relations: Public Relations in selected events and project, as well as, building relations between brand and digital influencers.
Content Creation & Digital Storytelling: Do you need a fresh layout and approach in order to better communicate your brand or destination as a 360-experience through personal opinions and experiences? As a Digital Storyteller, I can create audiovisual and written content addressing your target-audience in a fun, realistic, direct way to raise brand awareness and strengthen your online presence.
Ongoing brand ambassadorship: By associating your brand with T-Stories through an on-going business collaboration, you will achieve maximum promotion and brand awareness. It is essential for me to either know or use the promoted service/product before representing as it will help me better support and promote it.
Product / Service Reviews & Sponsored Posts or Giveaways: I am open to all travel-related product / service reviews or sponsored posts and stories to promote your brand using my personal style and experience. Giveaways are an excellent alternative too; my readers and audience loves them too! Running a giveaway featuring a specific product-s, service or voucher is available too.
Press / Blog Trips: I love traveling and I love joining FAM trips – I love familiriazation trips provided by brands and destinations since they offer the chance to meet new places and people. Promotion services for a destination via live videos and posts on all the Social Media Assets of the blog, as well as, video and blog posts after the trip are offered. Adding my personal touch will help promote a destination and present it to my audience.
Banner Advertising: Banner creation and display on the blog's home page (skin or side bar)
Customised Travel Tours: Organizing trips for groups of 2 or more is available. A travel courier may also be provided upon request.
Press kit and costs available upon request
Brands, εταιρείες και Projects
Greek Αmbassador  2016 GoProTravel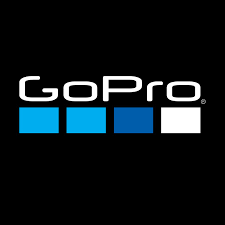 Travel & 

Tourism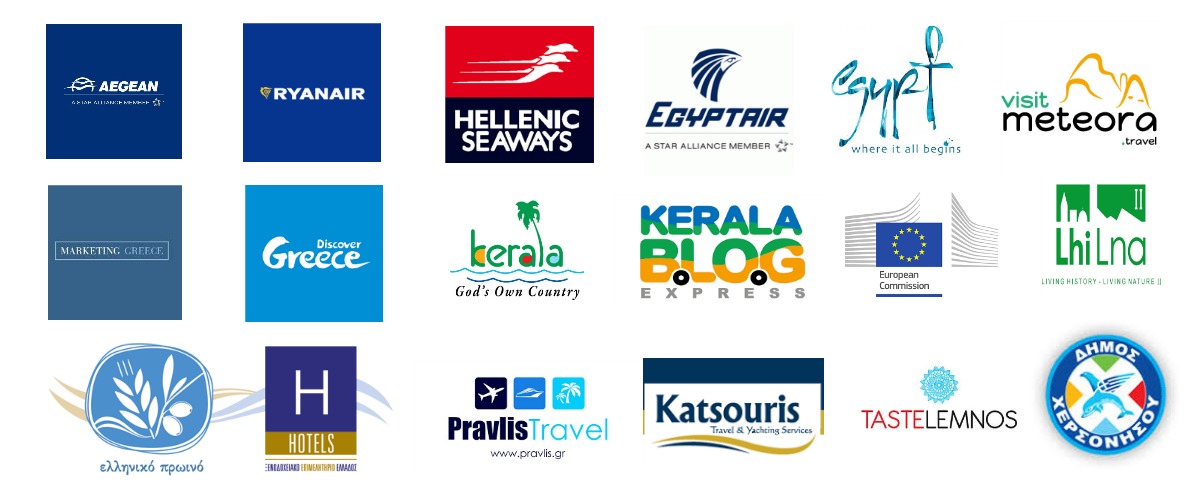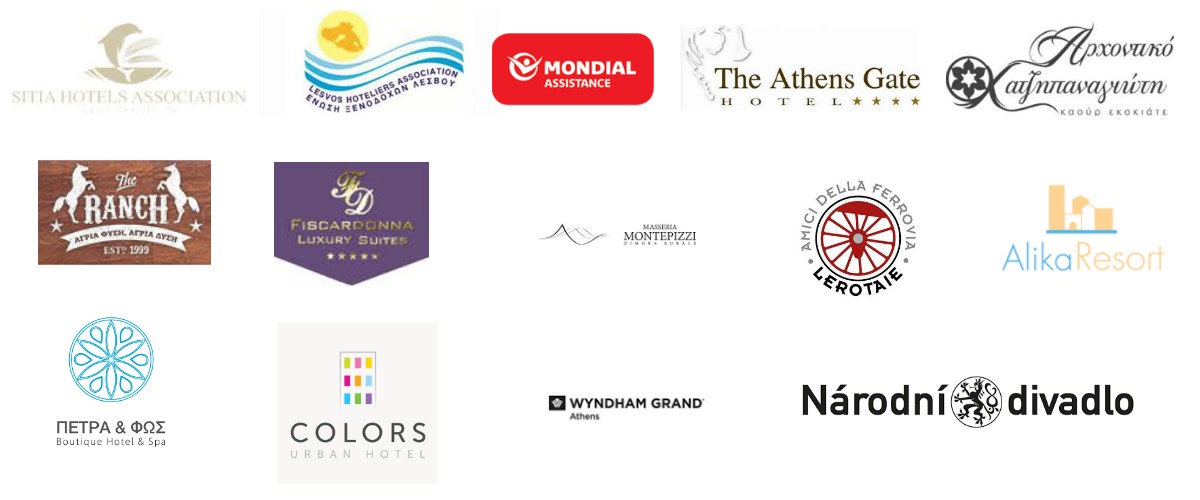 Technology & Lifestyle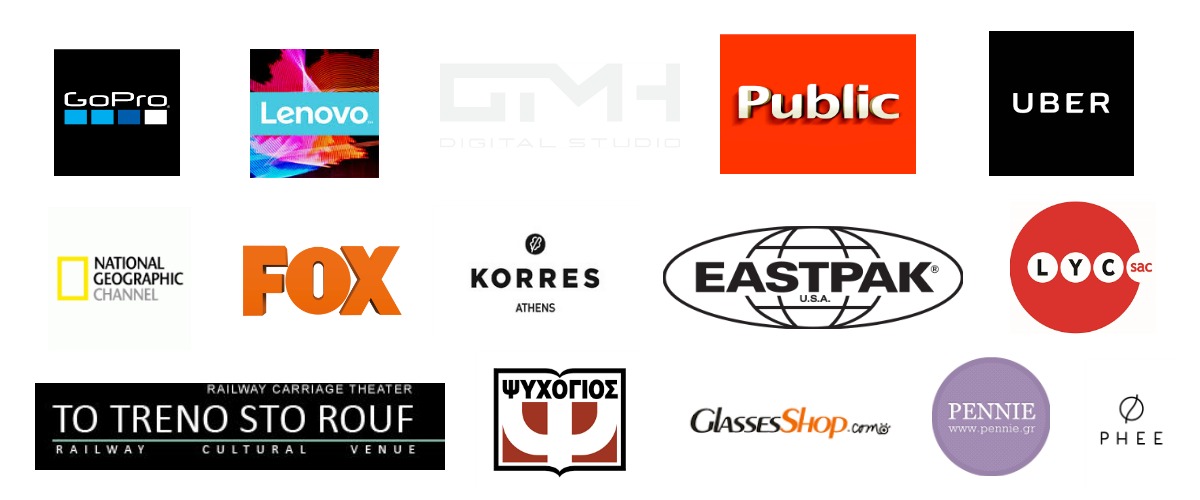 Food & Beverage