Let me show you Lake Saimaa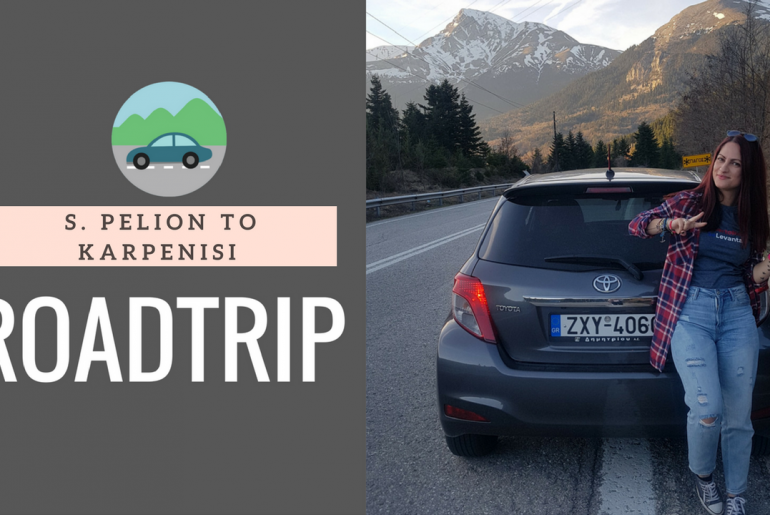 Spring is here and these perfect, sunny days are ideal for exploring the incredible corners of this country with roadtrips around Greece. While I do enjoy more going on train trips, neither the country's railway system encourages long trips, nor does it offer the independence to visit remote towns and villages far from major cities due to lack of connections and insufficient stops along the route.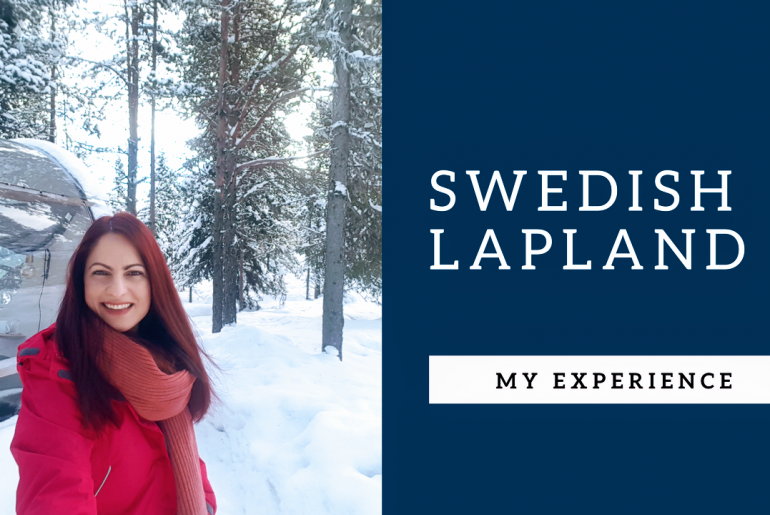 This year, I decided to visit the Scandinavian north, on a last-minute trip I combined with an exciting rail trip to the Arctic. After doing some online research, I decided I would fly to Sweden, explore Stockholm and then, I would take the night train from Stockholm to Kiruna – the northern part of Sweden near the Arctic Circle. From there, I would take a flight back to Stockholm.