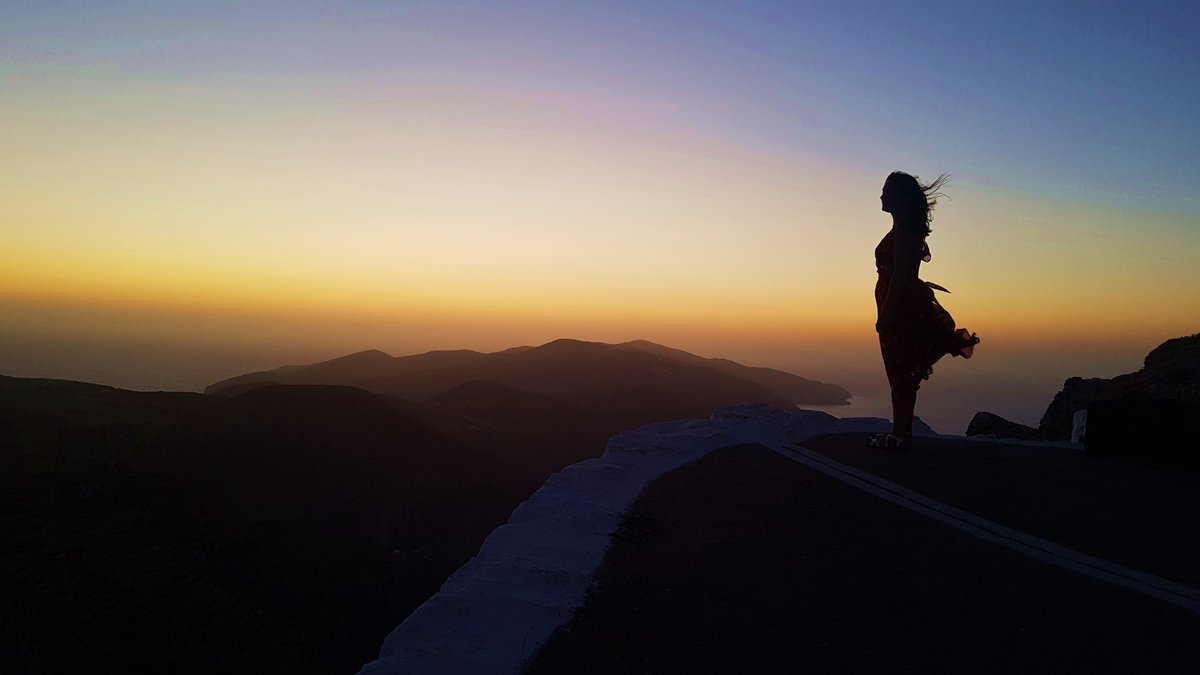 For the woman of your life… for you!
Maybe I don't know the very details of your everyday life, what keeps you alive and fighting for your dreams nor your inspirations and fears.
But deep down, I do know you. The real you.
You are that woman that runs back to her house to check if she's locked the door. Or that woman that doesn't need a man to zip up her dress before a night-out. The woman that went abroad to study and never came back. Or the one that did. She who's too tired or bored to cook at night and makes herself a sandwich instead. The woman that enjoys the comfort of her double bed all by herself on a Sunday morning.
We share the same sparkle in our eyes.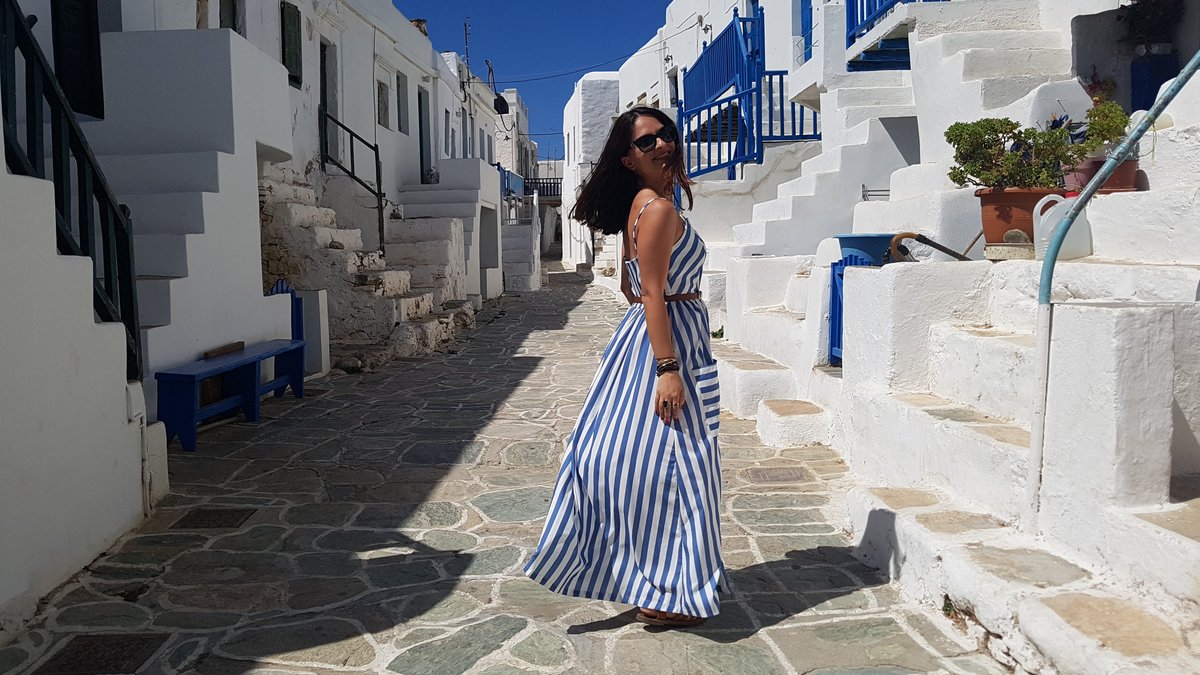 Regardless of the different life circumstances each one of us experienced, we all share the same passion for new adventures, the same love of life and ourselves.It might have been a difficult path for some of us or an easy one for others. Full of obstacles or easy and fun. Despite out differencies, what matter the most is that we all ended up at the exact same point.
We are that kind of women that stay at home on a Sunday, drinking a cup of coffee, eating chocolate biscuits. That kind of women that treat themselves with a meal on Valentine's day. Who surprise our best friends with tickets to Rome for our birthday, just to blow the candles in te Eternal City. That kind of women who reward themselves for every big or small success at work.
The women that stopped looking for "the one" simply because we needed to learn how to love ourselves first in order to share our best self with the man that will come into our life. The women that choose to be single but they know for sure that when the time is right, they will find themselves being mothers to a baby that shares the same smile, cute dimples and eyes with ours.
We never doubt that the time will come and we are absolutely worth living the perks of companionship, love and motherhood. But at the same time, we have accepted that now may not be the time. We trust the timing of our life and we continue living by setting our conditions and standards.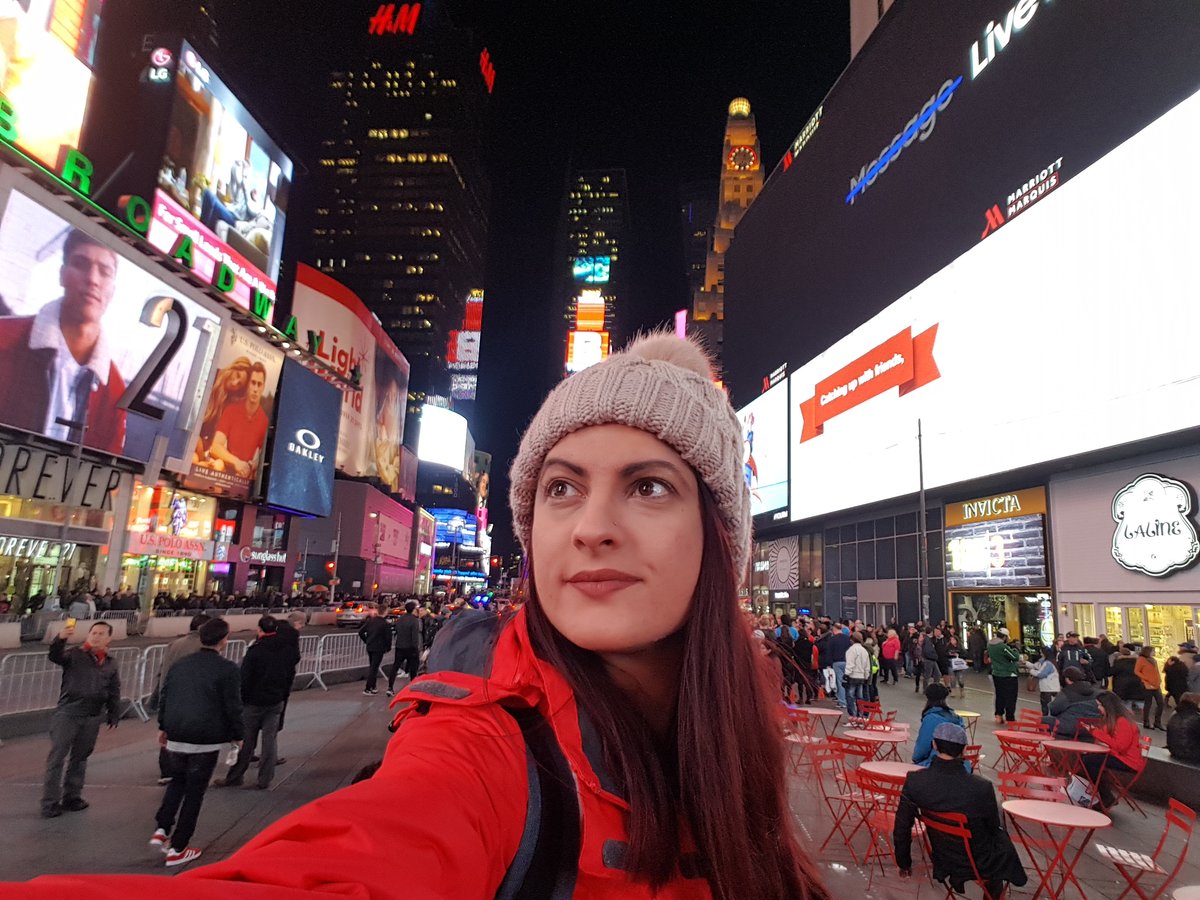 By choosing to be single, it doesn't necessarily mean we are not sensitive or romantic. We laugh and cry watching romantic comedies or sing along when a romantic song comes up on the radio in the hope that someday we will  be lucky enough to have someone sing or even write us such a song too.
What it does mean, is that our happiness does not depend on anyone – we are free. Free to think, explore, live. We don't expect anything from anyone. We are always on the move, never settling for nothing less than what our soul seeks.
We don't anyone to fight our battles or support us. We have the best friend, ally and fan in the world: ourself.
This post is dedicated to these women.
I hope you realise how strong you are.
I know there are times that you feel lonely or that you can't handle the world on your own. But being able to be self-sufficient is a rare skill that it isn't easy to acquire. Feel proud for mastering it!
And most importantly, remember that you are not alone. There are many of us. All around the world. We speak different languages but we are all the same. We all have our dreams, our visions of what's important to us and we don't need anyone to indicate us what path our lives should follow. Whether you are 25, 35 or 45, we get to be in charge of our own lives,regardless of what the world says.
We work hard, pay our bills, buy our own tickets, we have our friends and family, go out, flirt, have fun and we have hopes and dreams. Like everyone else. It's just that we don't share our bed with anyone at night – simply because that's not what we need at this specific period of our life. We don't need anyone else.
We don't  need an other half – we are complete on our own.
After all, that's our purpose: to be a complete human being, so full of experiences and love, ready to share them with the perfect other. The one we will share all our dreams with.
But for now, we are on our own and we're happy about it!
P.s. This post is dedicated to my beloved friends, E., L. and E.
Comments
comments