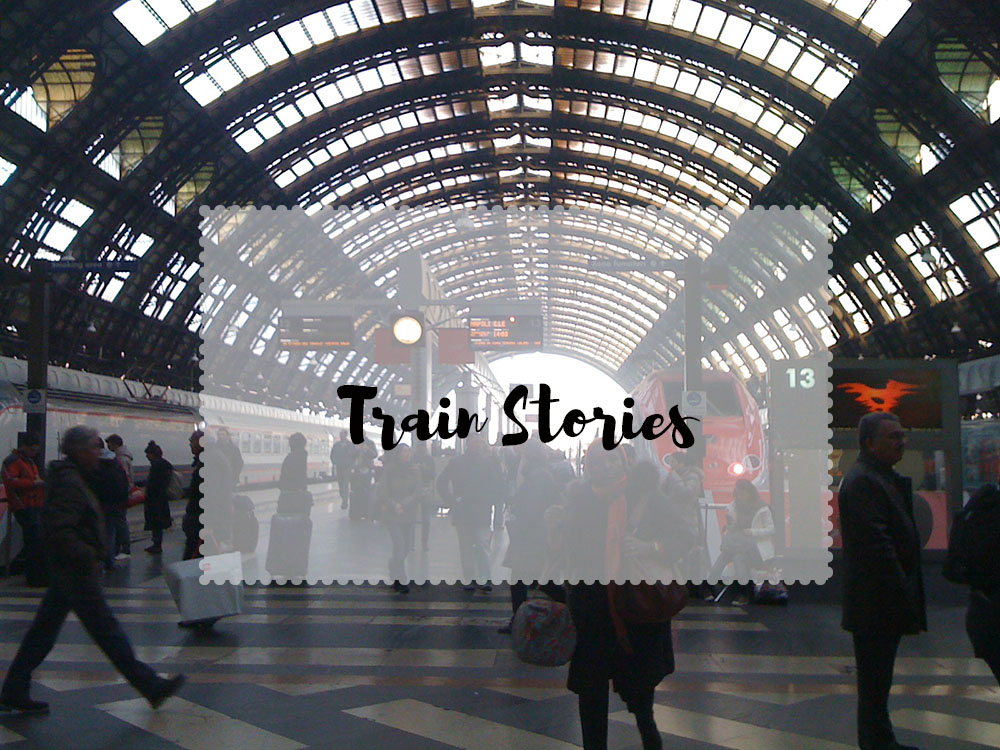 Good morning everyone! Welcome to the First International  Beauty Competition  that will demonstrate the most beautiful underground (metro) of 2012!
Let's get to know the contestants: the London tube, the metro of Barcelona, ​​the  metropolitana of Milan, the Parisian metro, the underground of Istanbul, the subway of New York and the Attiko metro of Athens!
So, let's take a more detailed look at each one of them:
The London tube brags of being the oldest and biggest metro of all, but too much dirt in there guys!
Barcelona's metro is dark and full of thieves who continue to rob the poor  tourists!
The metropolitan of  Milan is always well-ordered but still cold and indifferent!
The Parisian metro is full of strange smells and homeless people.
The underground of Istanbul is still very small and full of humidity!
As for the subway of New York, is endless and has lots of street vendors and passengers of too many different cultures but is also full of iron doors and metal detectors that scare the hell out of you and make you feel  in prison.
Last but not least, the Attiko Metro of Athens is clean and full of music and  lights but maybe too luxurious for the profile of this country.
I have travelled to all those countries mentioned above and I also got into their subways, each one so different and yet the same! Dark, dirty, most of them without electronic escalators … Maybe because they're very old, or perhaps the foreign governments are more interested in the outside world and not the underground of their country… however nothing is like the Greek Metro!
Maybe we're considered the "black sheep" and the "poor relative" of the European family, we barely care about the surface (see how dirty is the center of Athens) but still our underground is amazing, crystal clear, tidy and warm!
The Athens Metro is undoubtedly cleaner (the floors are always shiny), the brightest and most illuminated (I wonder how much do we spend on electricity), the most melodic (jazz & rock music are heard from the megaphones) and most of all… is the friendliest … There is no other underground which lets  you enter in it even if you don't validate your ticket, all the other metros menacingly close their doors in your face if you don't have a ticket …
What else can we say? I think that Miss Metro 2012 has already been selected… always with objectivity of course!!
And the title of the… Miss Metro 2012 goes to… Attiko Metro of Athens!
Let's immortalize the moment, let's take some snapshots:
Comments
comments