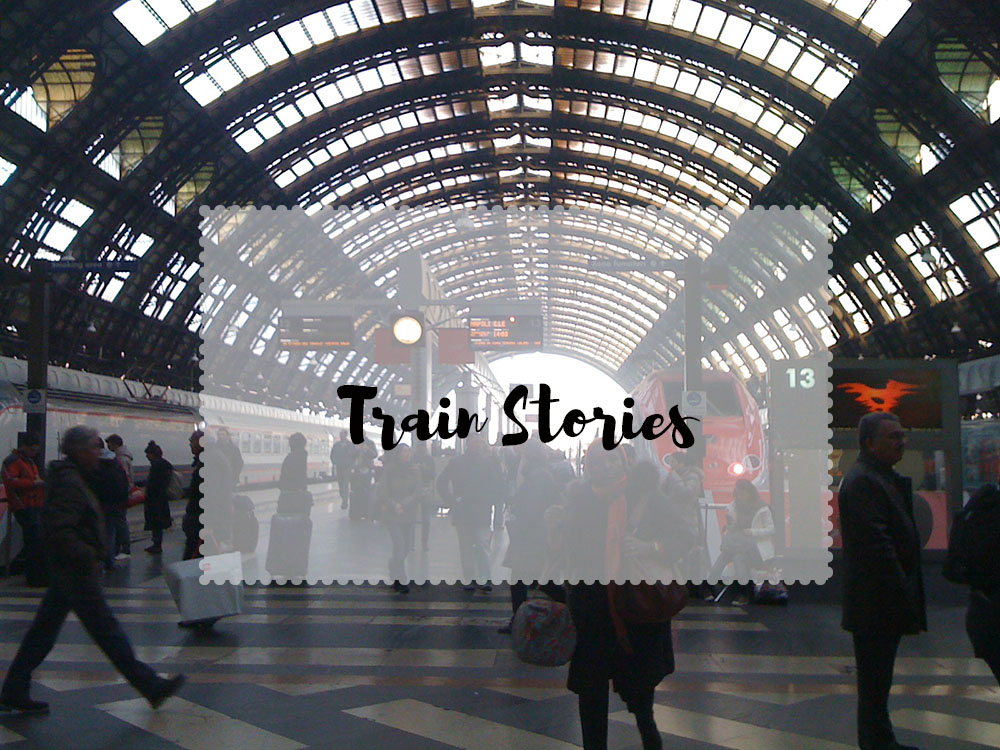 Jerry the stowaway
My mom put me in the bag, but not like the other times. This time I felt like she was hiding me with anxiety  and walking nervously among the people so as no one to see me. Do you think that she was embarrassed for me because I had a few twigs in my fur? Because the last time that I took a bath with soap was I week ago?
We were returning from our holiday in Samothrace … I like the comfort, the sofas, the cuddling  … But because of my nature, I've easily adapted the habit of living in the countryside, climbing rocks, walking on thorns and splashing in the water… Oh! God! I wanted so badly to go home, our home!
I have never travelled by train and I was anxious. The big strange machine was making a horrible noise and I was feeling losing  some of my oxygen inside the bag. I was thirsty and  I wanted to pee but I didn't want to embarrass my mom, so I held  myself many hours..trully, it seemed like a century.!Generally I do not understand very well how time passes … I don't have a good sense of time.
It became very hot inside mum's bag, it's fault of my fur I guess. I was hearing "wow"  all around me as the train was crossing the green, beautiful places of Northern Greece. I instead, could only see legs and bags passing by. And was a loud noise too … I have very sensitive ears! Better not to talk about smells… Every passenger was taking a snack out of the backpacks and starting eating ita. What about me? Nothing! No food for Jerry! I was hungry, thirsty, and wanted to pee.
I've spent many hours in that bag, until my mom said something to the other passenger in front of her  and decided to finally get me out of the suitcase. She let me sit in the seat next to her on a scarf. She cuddled me and told me to be patient  as she was secretly gaving me some water. After a while, the lady in front of us began to make strange faces at mom and mom put the scarf on me, covering  me and telling me to hide myself and not move because it was  "Coming the bad Monsieur! ". I coiled, bent his head and waited as if I was dead! This "evil Monsieur" smelled weird … smelled synthetic, manhood and paper. Then I realized that he was the tickets controller and that I did not have a ticket, so I had to be hidden or else he would put me downstairs and I would have to travel with the luggage.
We arrived  at Thessaloniki and finally regained my dignity! I walked, I ate, I drank, I did my need , and then I had to hide myself again … I was feeling so tired. To my luck, mom got me  to sleep in bed with her in a train cabin and  I was finally able to  taste the freedom! And…after 14 longggggg hours of travel, I arrived from Alexandroupolis to Athens.
If you ask me!? I Prefer the boat!
Jerry,
Maltese, 6 years
Male, 2 pounds
Alexia Zed, Jerry's mom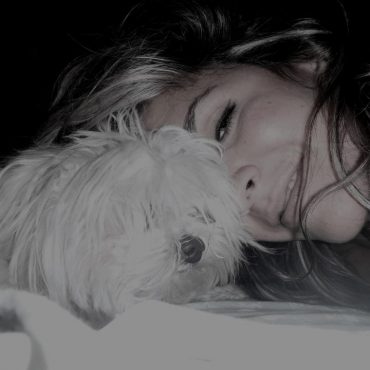 Comments
comments