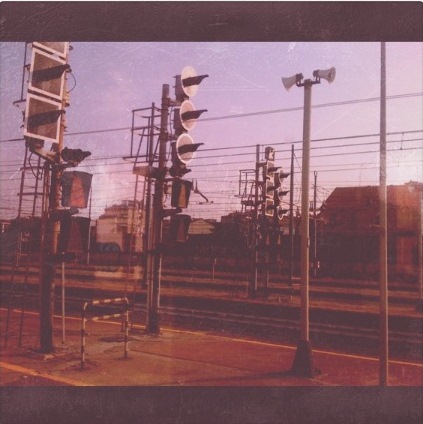 The dog passenger*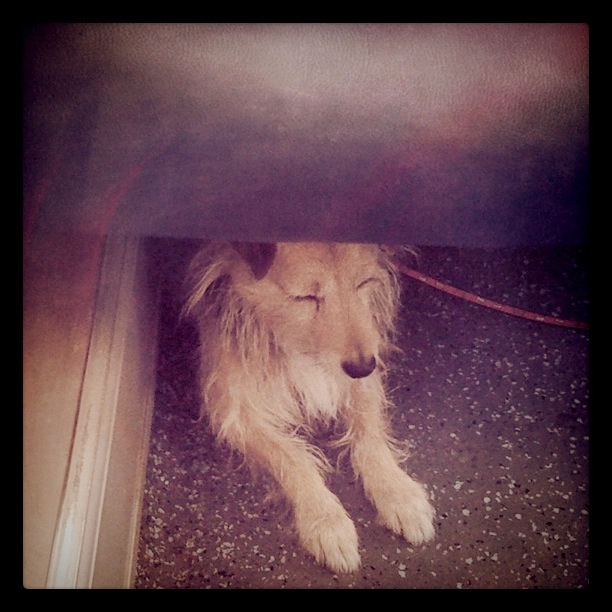 The last 2 weeks I have a fellow passenger with 4 legs- a dog.
He hops on the train , lays down  on the floor of the first wagon (seems to be an Experienced Passenger too) and resists the one hour train ride until the Central Station of Milan.
During the journey he behaves like me !Enters running to the first wagon, looks anxiously around him,  finds   a comfortable position and he slowly closes his eyes until he falls asleep.
When we arrive in Milan, he waits patiently in line to get off the train and hits the road to the nearest  metro station. At the entrance of the metro we take different paths  and unfortunately  I won't never know where is he going … to a glamorous downtown office or to a house with a garden, outside the city center?
Where the hell is he going;?Any ideas?
However, I know that he takes the yellow metro line …
* I hope to have responded to the question of my firend who asked me whether the animals are allowed in the  Italian trains or not!
Comments
comments