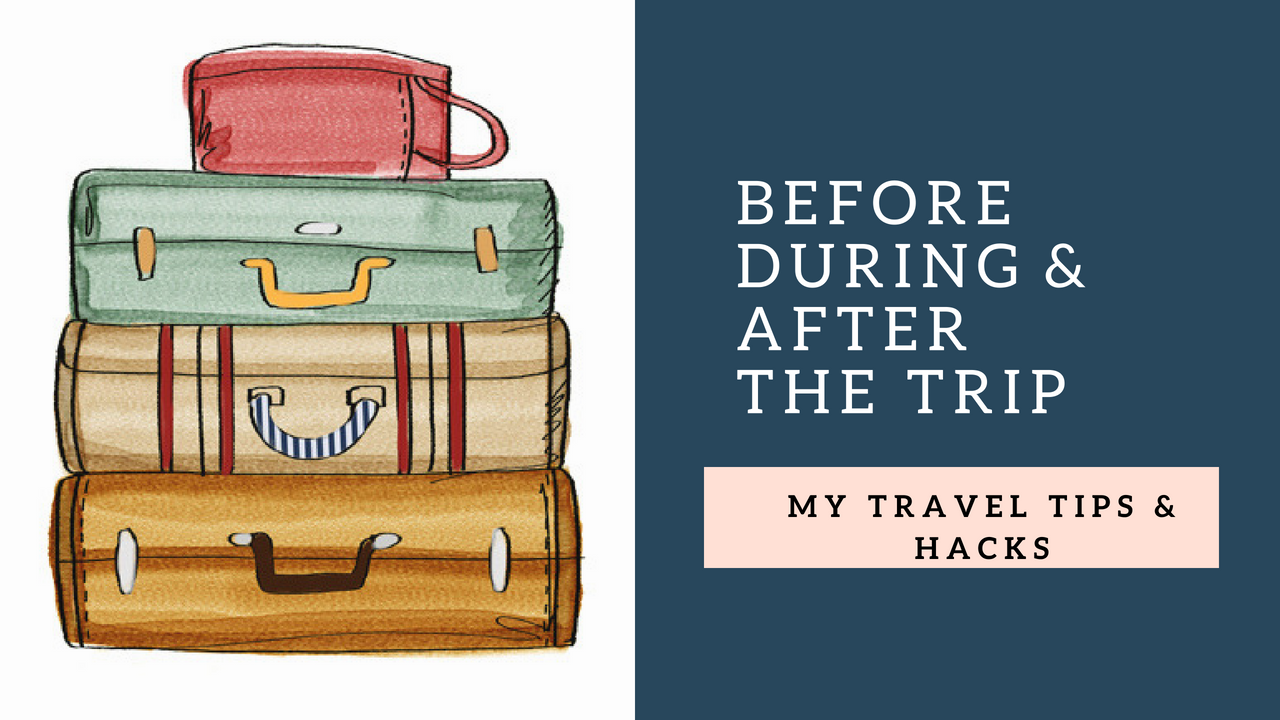 Time to share my travel hacks with you!
It's that time of the year that finds you packing your bags or maybe a few weeks before their preparation and as you are also finding me exactly in the same phase, I decided to share with you some of my favorite travel tips… not only regarding to packing up but generally your travel, as well as your return from that.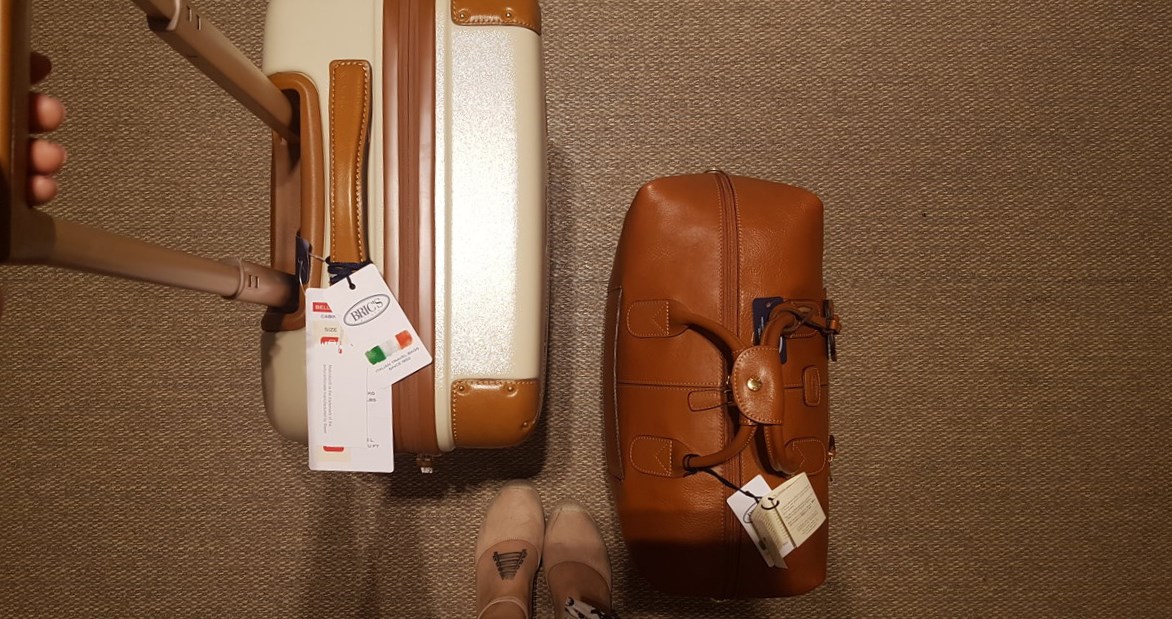 No matter how happy you are at the thought of a travel, its preparation can get you rather stressed. What are the appropriate dimensions of a suitcase, how many things can a backpack really contain, what kind of clothes should you take, should you take cash or a credit card is enough? Do you have to call and inform your bank about your destination? Should you take with you that large sunscreen packing?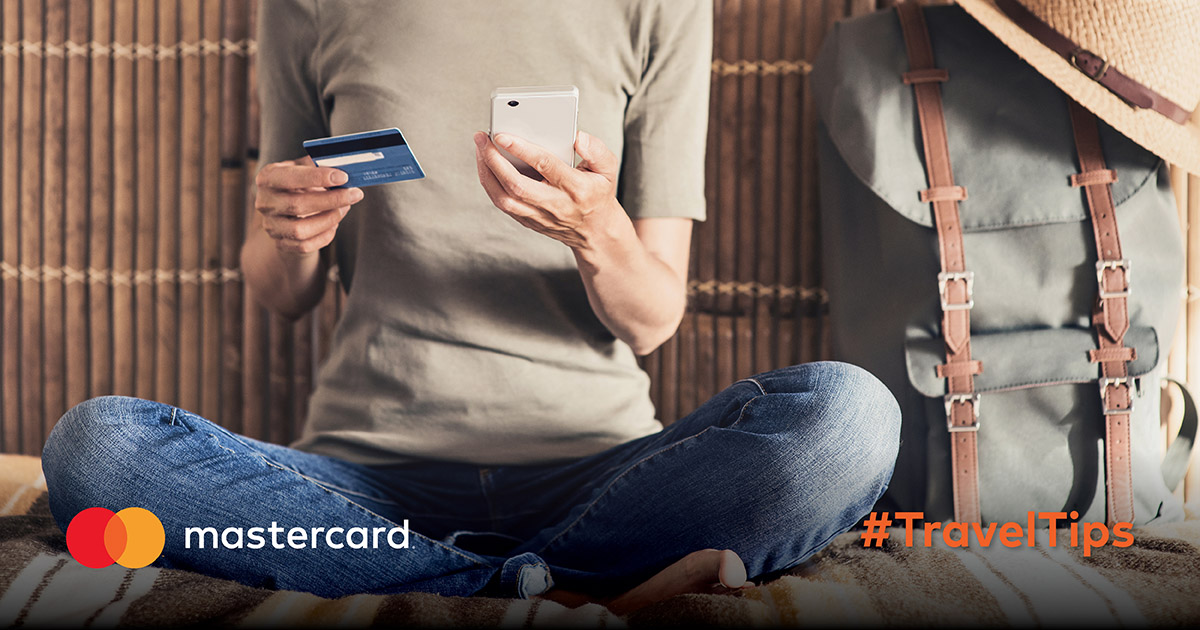 Concerns, that all of us definitely face every time we look at our empty bag, which awaits us to fill it. But there is no need to worry! A proper organizing makes it all easy! Check my travel tips and take some notes!

 Preparation
Start saving money and try to gather your travel budget at least 3 months earlier. Avoid eating out all the time or ordering a coffee on a daily basis. You will find out that the money needed for your trip will be gathered more quickly.
Even if you still haven't made up your mind on the destination, open a map and go somewhere by rolling the dice, ask your friends about their favorite destinations, or simply click to priceless.com to get some ideas.
If you would like to book air-tickets, don't do that at the last moment. Book them at least 2 months ahead and look for flights during week days, that are less costly than the ones during weekends.
Use anonymous browsing while looking for flights and hotels, in order to get the lowest price.
If you want to book ferry tickets, first of all check for possible offers from mobile phone companies that cooperate with ferry companies. In many cases, they ensure that your return ticket is for free.
If you visit a big city, check online activities and experiences that are offered to your destination and book the activity that interests you online. For instance, if you are visiting Athens and you have a Mastercard, you can click to Travel Experiences of This is Athens and choose some of the three different experiences to get to know the capital better.
Make a list with emergency contacts you might need even if… (fat chance) you lose your cellphone.
Get in contact with your bank, to inform them about your travel and to also ask them for any benefits of your subscription to it, for instance, free travel-insurance.
Have always with you a copy or an electronic copy of your ID or passport.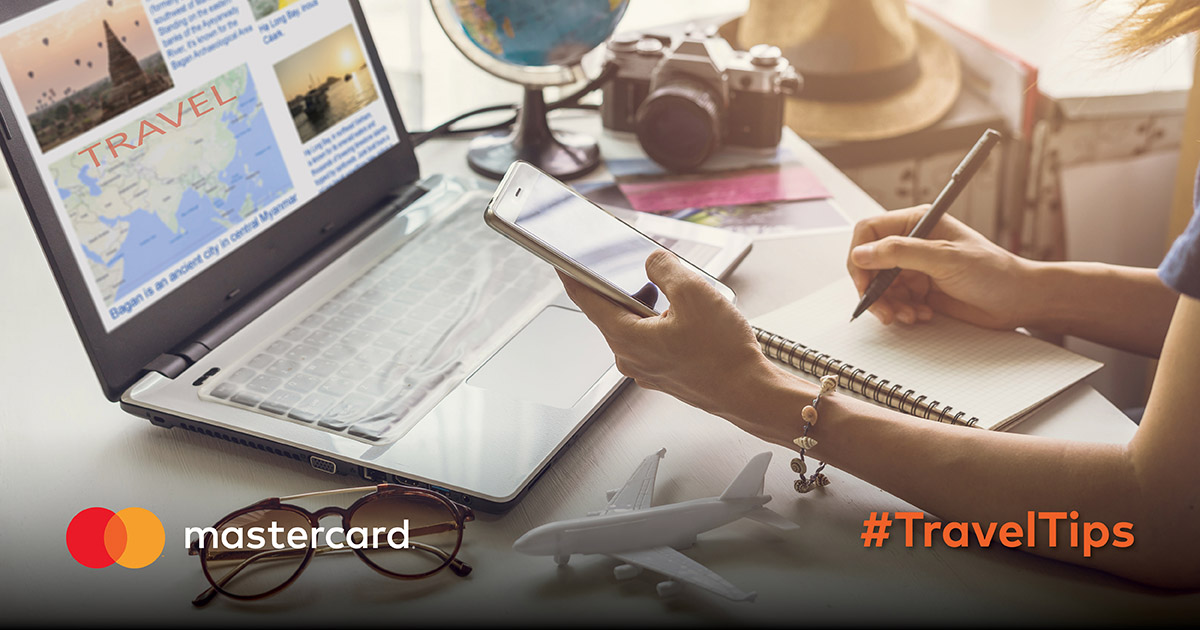 Packing up
Choose a suitcase in the dimensions of hand luggage. It' s far more practical, light and easy to move. Avoid taking unnecessary things and too many clothes. You can always wash your clothes at least once during your trip.
Fold your clothes in rolls. In this way, they will not take much space in your suitcase. In case you use a backpack, buy special small bags to place them by category or color and therefore have it all concentrated, apart from finding them more easily when you want to drees up.
A beach towel holds lots of space for sure, so replace it with a cover-up and, instead of a big bath towel, find and buy a thinner one that dried immediately, saves space and is usually used by athletes and mountaineers.
Place your shoes into bathroom bathtubs, which are provided for free by hotels. Therefore, the suitcase's inside remains clean and, at the same time, it holds less space (compared to a common plastic bag)
Never forget that small packages of cosmetics (100ml and less), except for being lighter, they will pass the luggage control 100%, if you carry them in your hand baggage, otherwise, if they exceed the 100ml limit, they are kept at the airport and are never returned.
Concentrate your cables, chargers, etc. into a separate small bag, to save yourself from the trouble of searching them here and there. I use old glasses cases for that purpose.

Avoid making a money exchange at the airport. The exchange fee there is huge. Prefer, instead, using your credit card , -I always use my mastercard -so you can get the desirable amount at the lowest cost at the currency of the country you 're visiting.
When you pay with a credit card and you are asked, you should always choose the currency of the country you 're in. It's more beneficial.
Choose to use a map from a mobile app, so it isn't ''that'' obvious that you are a tourist with a common map in your hands.
Whatever you pay with a credit card, keep in mind not to lose sight of it. If they ask it for the payment, demand to bring you a POS device right there, in order to have absolute control of the payment movements.
Learn to use mobile and contactless payment methods, so you won't lose time in front of a queue for a ticket and meanwhile you won't have to carry much cash while travelling.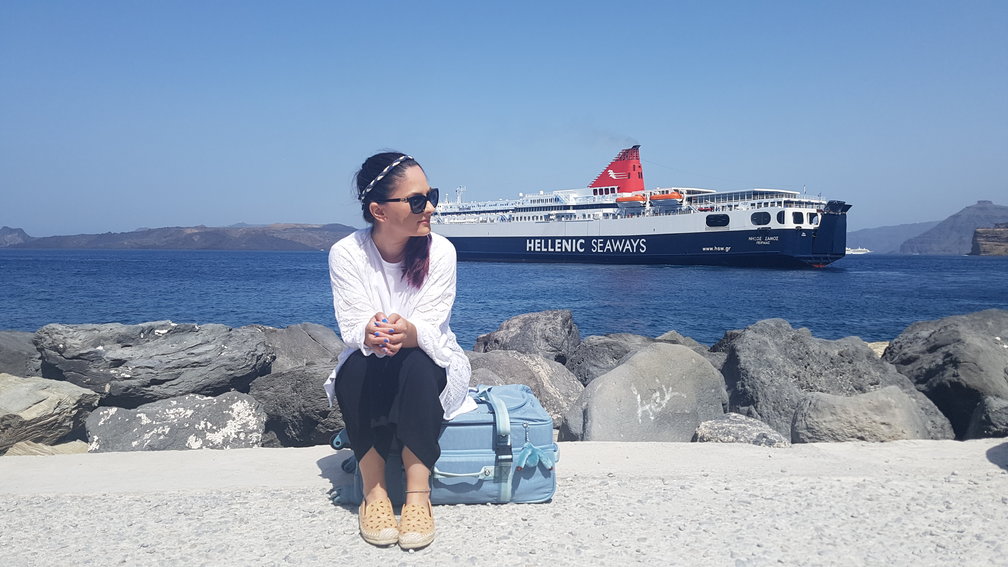 Have always with you a power bank, so you can charge your mobile anytime, and not put yourself in the unpleasant situation of it being turned off, not knowing where to recharge it or even make a call.
Wake up early to enjoy the city's life away from the crowds.
Don't be ashamed to ask a local person about his suggestions regarding food, coffee or drinks. You will learn the most authentic spots of the city.
Don't leave a place without tasting the traditional cuisine or without listening to some traditional local music.

Once you are back
The secret lies in emptying your suitcase as soon as you go to your residence, otherwise it will stay there at least for 5-6 days just ''looking'' at you.
Save your travel photos in an external disc to ensure that are never lost.
Check though web banking system all your exchanges made with the credit card. In case you find any strange charges, you have 30 days at your disposal to inform your bank.
Don't forget to add travel miles into your membership miles card.
If your flight had a delay of more than half an hour, keep in mind that you can claim damages up to 300 euros, by addressing to companies related to the traveler's rights.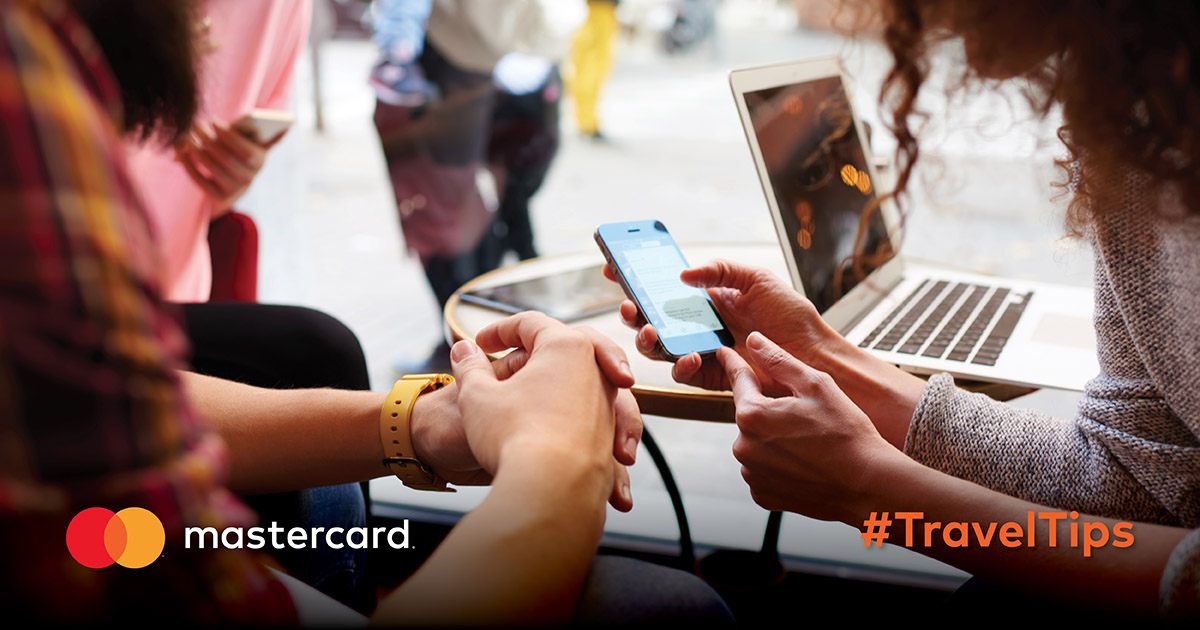 Remember that every trip is different. Either distant or near, it has its own separate needs, anxieties and lots of things to rush to, but, at the end of the day, going to bed one night before or after you have reached your destination, the pleasure is much bigger than any difficulty or minute of stress.
In any way, technology has made our lives so easy, that we are a click away from booking cheap tickets to the other side of the world or buying a ticket for the concert we would like to watch without using any cash, even more, make a contactless last-minute buy , before getting on a plane, train, car, to continue our travel.
Happy Holidays everyone!
Comments
comments