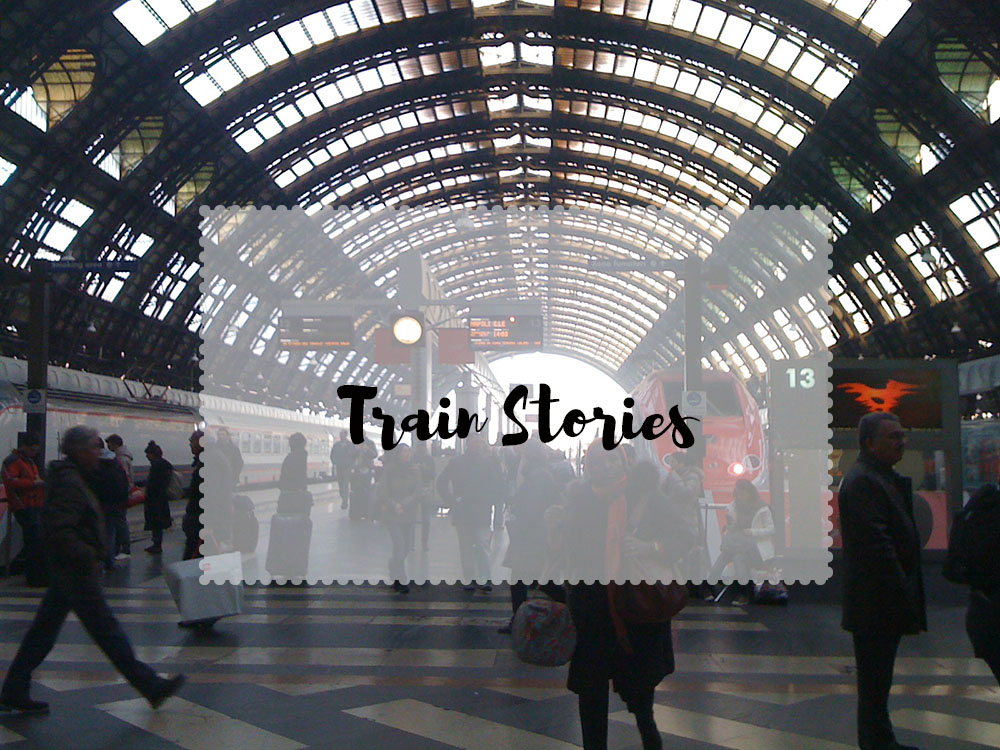 Curly hair problems
I'm not gonna lie, it was quite difficult for me to remember a trainstory worth talking about… And as I was desperately trying to remember a story to share with you , a recent event at the subway of Omonia (where a pack of people is always ready to fight so as to enter the train) had refreshed my memory!
The train was due to leave the station and a poor guy was running to catch it… but obviously the doors were closed in front of his face and he was eventually left outside. At this point comes the awkward moment of ambivalence, the one that you want to laugh and say "you got what you deserved" but on the other hand you feel sorry for him…
So, sworn for years to ignore all the subways that are about to leave the station, it came the moment to break the above vow ! The moment which I promised to permanently delete from my memory and which some Barcelonians -and not only those-, are still  laughing about it.
A rainy day when I was still studying in Barcelona, I was late for class. Obviously, I was running  like crazy to catch the subway, when the inevitable happened.  I managed to hop on the train and feeling relieved, I was starting "to scan" the place for an empty seat when  I realized that I couldn't move forward …
Damn! I was in the wagon but a part of me wasn't! Some of my curly hair was still free in subway tunnel! The scene is the following: I start asking for  help, then I realize that no one can help me so I try to calm myself by thinking: "calm down, in one minute, the doors will open and the nightmare will be over." The Spanish passengers are trying to reassure me that's not a big deal while some tourists are screaming  "oh my God, oh my God!" and in the background some others are smiling.
Fortunately, the nightmare ended as long as the doors opened, my hair was free again and I gathered  the last pieces of dignity left at the wagon and was gone with the wind  !
Ino Klossi studied Journalism
at the  Panteion University of Athens
and Translation and Interpretation
at  the Univeristy Pompeu Fabra
of Barcelona.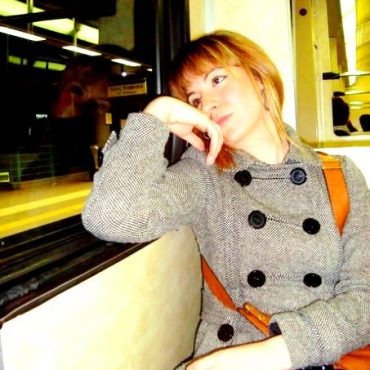 Comments
comments