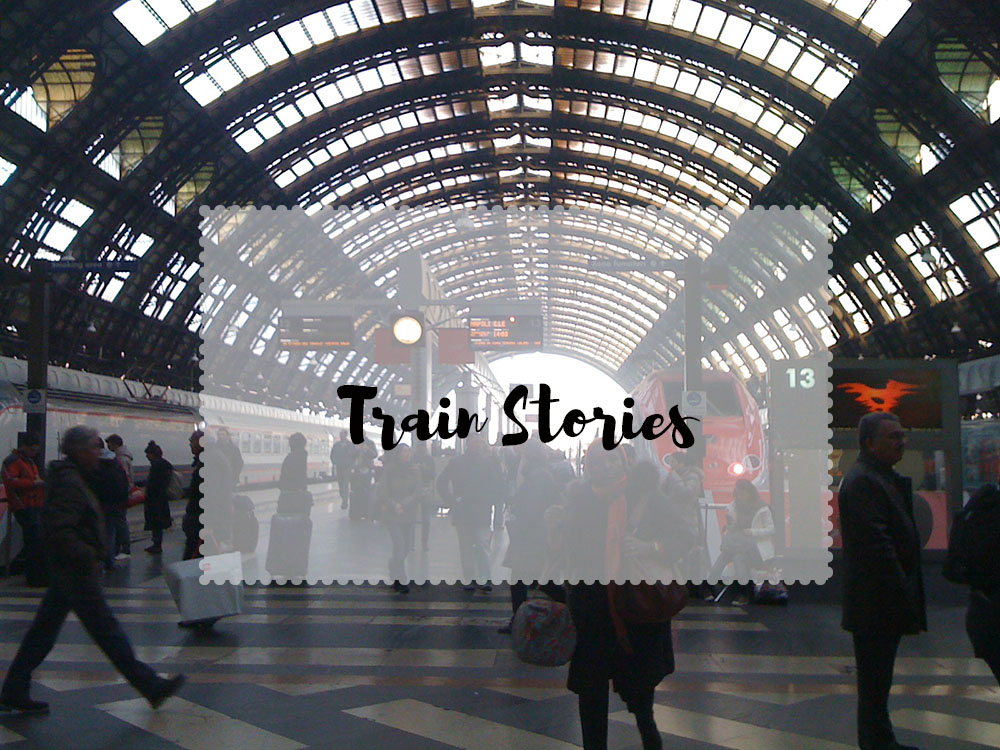 Train madness
I entered the Law School of Democritus University of Thrace in Greece in September 2004 and this is when all the train madness begun. Splitting my time between Komotini (the student city) and Xanthi (hometown), made the occasional train ride necessary. This was the first sign of the beginning of my independent life as a student-common sense dictates that when people turn 18, they get a car but, no, I got on a train.
Since then, I used to take the train because it is the cheapest mode of transport in Greece and more importantly a place where lively discussions, with a strong touch of gossip, take place! I cannot even start with the stories you can hear in a train but come to think of it now, I am going to give it a try.
So, one night, I took the train to get to Athens. I considered it to be a good idea because I would be sleeping all the way to my destination. This was a huge mistake! There was great chaos going on inside the carriage created by a group of lads listening to their tunes and chattering on about nothing in particular. Oh, there was something particularly important one of them wanted to highlight: that cheese salad is extremely pricey in Mykonos (a Greek island)-tell me about it. I was on the verge of bursting into laughs when a gentleman with a round face and reddish cheekbones-a product of beer Amstel-was utterly annoyed due to some offensive remarks the lads made about a foreigner-not the gentleman.
So, a fight started so noisy and disturbing that an English couple with their new-born child had to get out of that carriage. Meanwhile, a talkative lady in her mid-thirties, sitting on the rear seat, was about to speak about something of paramount importance. So, I stretched out a bit and got ready. Apparently, she was describing her relationship with one quite popular Greek TV star, G. Kapoutzidis- like Benedict Cumberbatch (BBC Sherlock) but less hard-edged-who gave up law school to chase his dream-lucky b******!
After a while, being tired of eavesdropping, I tried to relax and take it easy by listening to music and reading books-plural. In particular, I read Stoker's Dracula and Orwell's Animal Farm. But I spent most of my time-thirteen hours on the train without securing a single minute of sleep-longing for my trip to end!
For me, the trip and destination are equally important. We all remember funny or ordinary moments on the train, bus or whatever. We all remember the cute couple sleeping all the way, the annoying old lady muttering and complaining about the dirt or the metal head sitting quietly and listening to his tunes. But we also remember the sense of anticipation to get to our destinations. As you can understand, throughout that journey I did not manage to sleep at all! But it does not really matter. If I had slept, I would not have heard a thing..
Rika Pap. studied Law at
the University of Xanthi and
this period  you can find her at
Aberdeen (Scotland).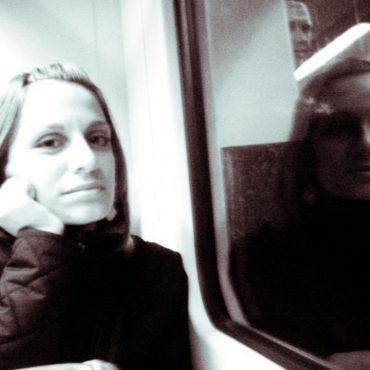 Comments
comments