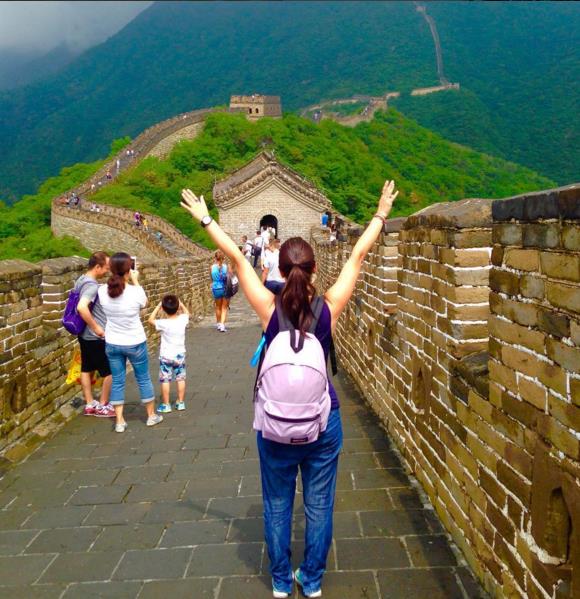 Goodbye 2015
It's a thing: After my previous adios 2014 and addio 2013, it's about time we wave 2015 goodbye, just a few hours before the new year. It's time for a throwback in 2015: a throwback to all the miles I travelled, the adventures I experienced, the new people I welcomed into my life.
And you know what? All I can think of when looking back in 2015 is "WOW".
Wow, it's been a roller coaster-like year for me: you know, like the train we used to ride as kids, screaming all the way up and down the rails, scared to death. But, as scary as it was, the adrenaline rush and the excitement we felt was enough to make us want to get in line for another ride.
Should I put a headline in 2015, this would be "A for Asia" as I had the opportunity to visit 4 completely different Asian countries that filled me with the most intense emotions and absolutely magical images. An alternative title would be "My Transiberian Trip: Dreams do come true" – as it was definitely the most exciting experience in my whole life!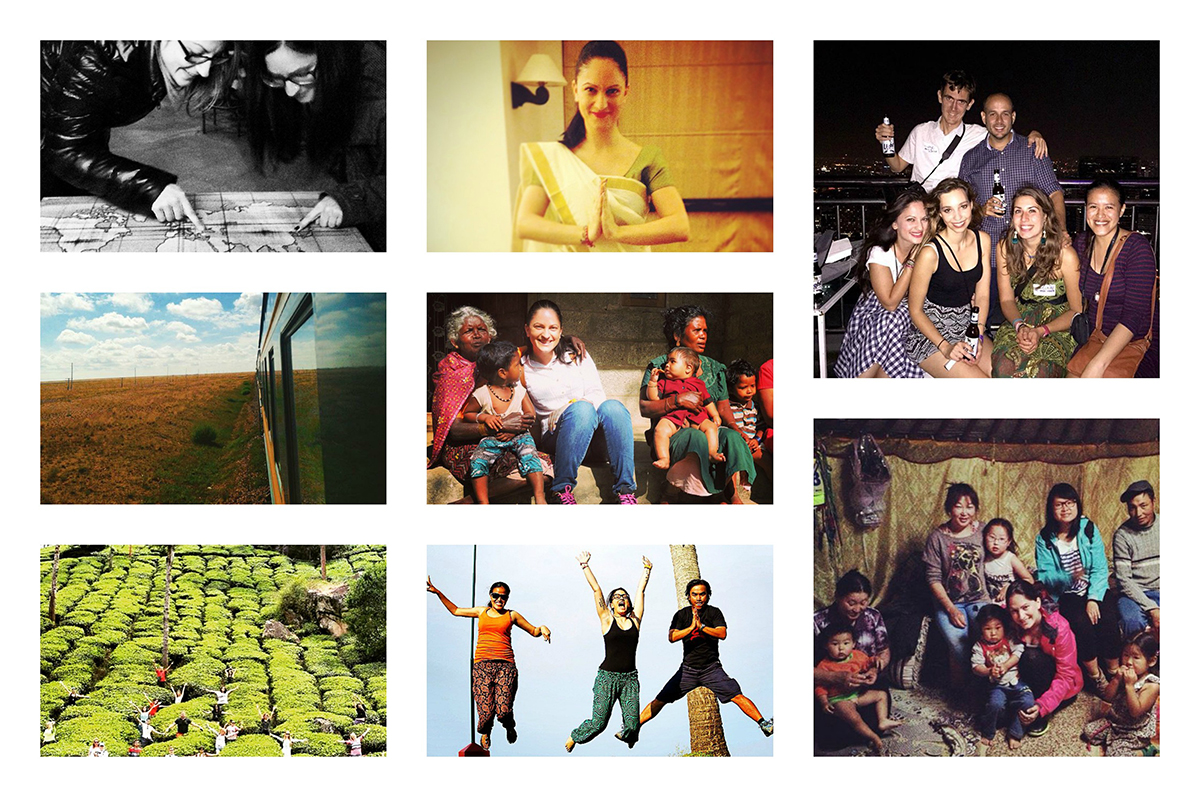 Right before I list my top 10 experiences of 2015, let's count down this year's trips. Shall we?
January: Starting off the year in the snowy Kalamata, Peloponnese .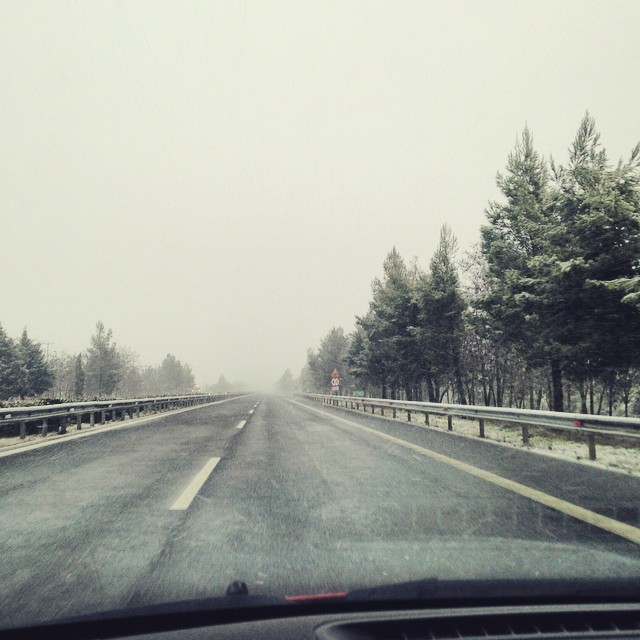 February: A month dedicated to the love of my life – Italy that is – with a trip to Milan and Salo to visit friends.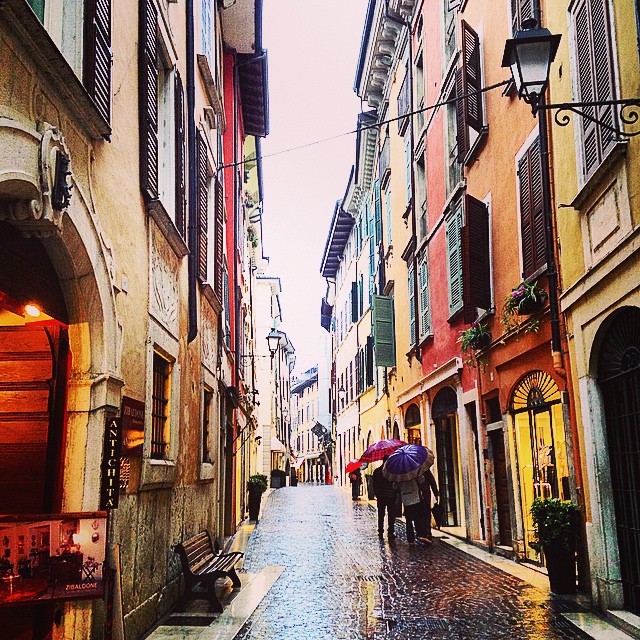 March: The third month of the year was one of the most travelicious with trips to Kerala in Southern India, Sofiko in Corinthos, aswell as, my very first trip to Crete and specifically, Hersonissos. Two of those were blog trips: one with travel bloggers from all around the world at Kerala and the other along with Greek travel bloggers at Hersonissos.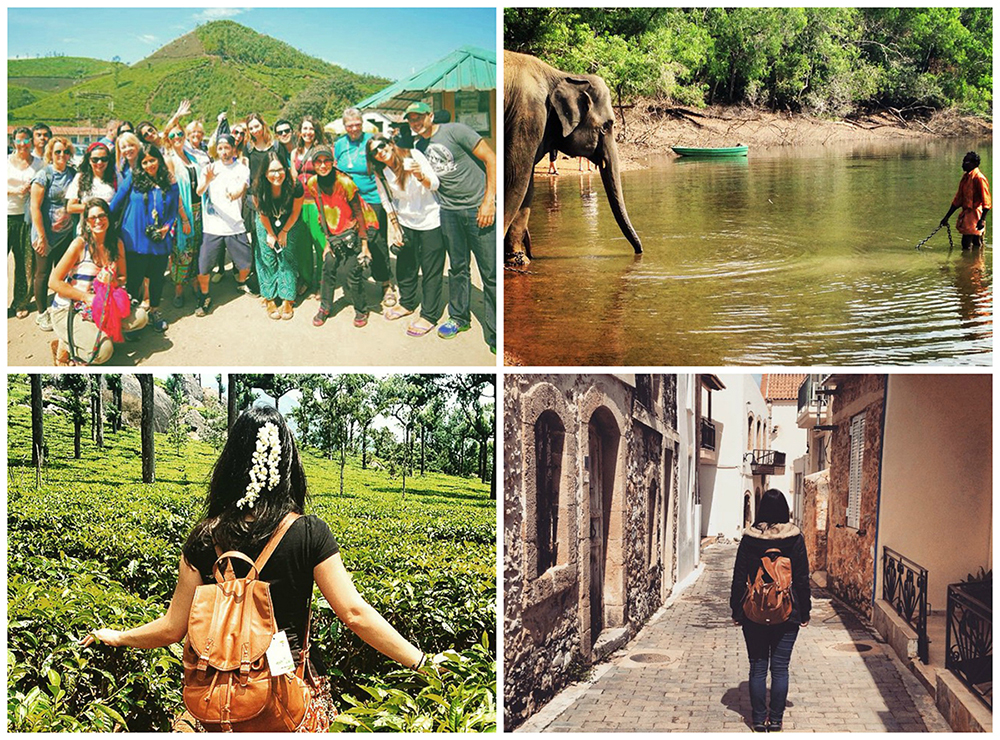 April: Time for a break to rest and save up for the trips to come!
May: A trip to Lemnos island along with fellow travel bloggers and then off to Milan for the EXPO 2015.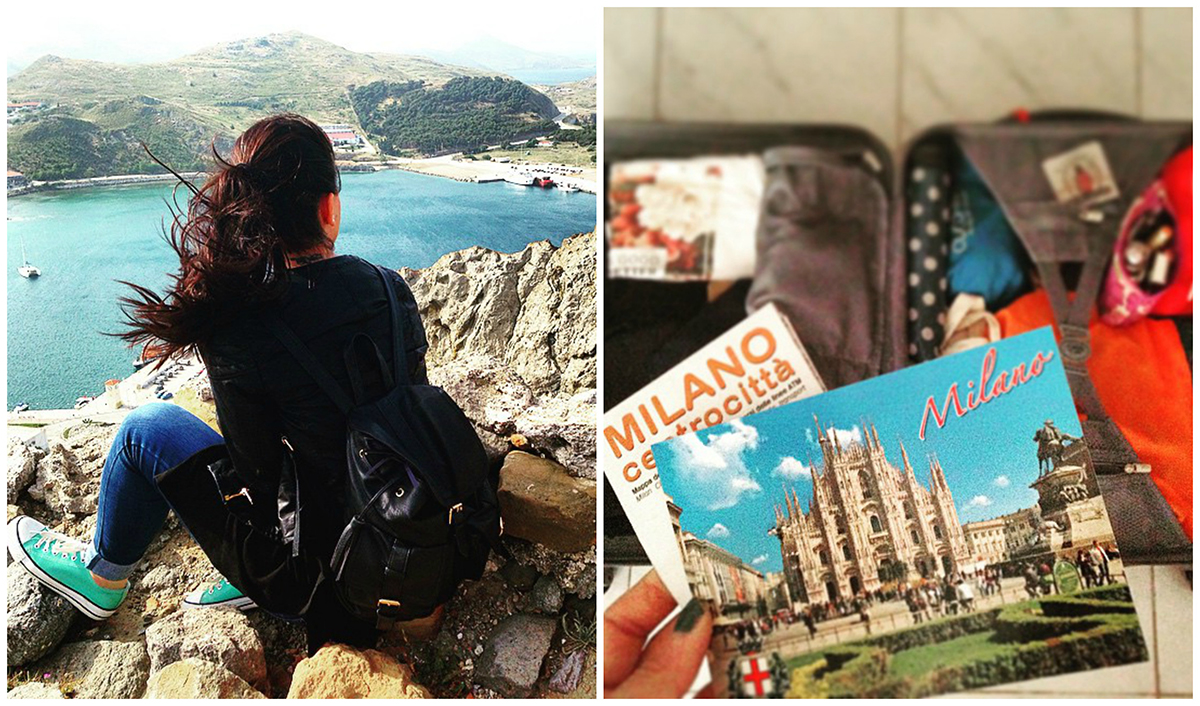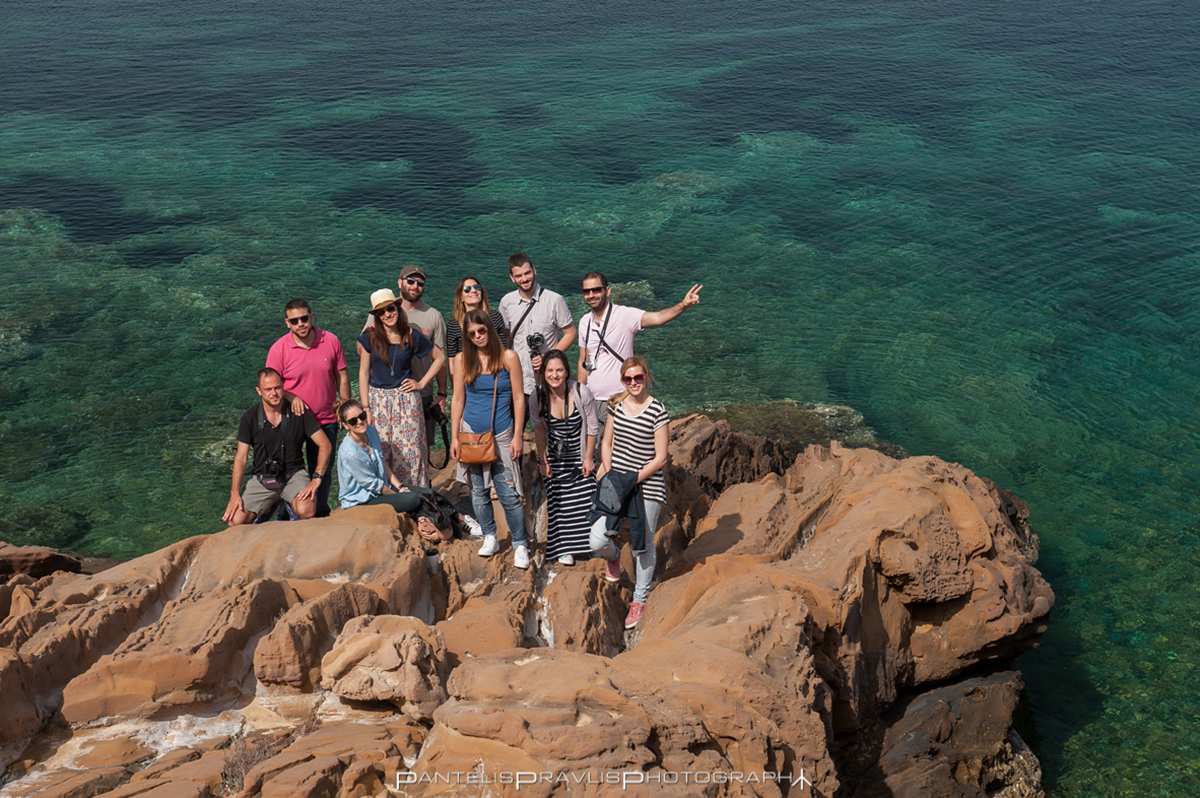 June: What a better way to kick off summer, other than a trip to Thessaloniki – the most beautiful city in Greece?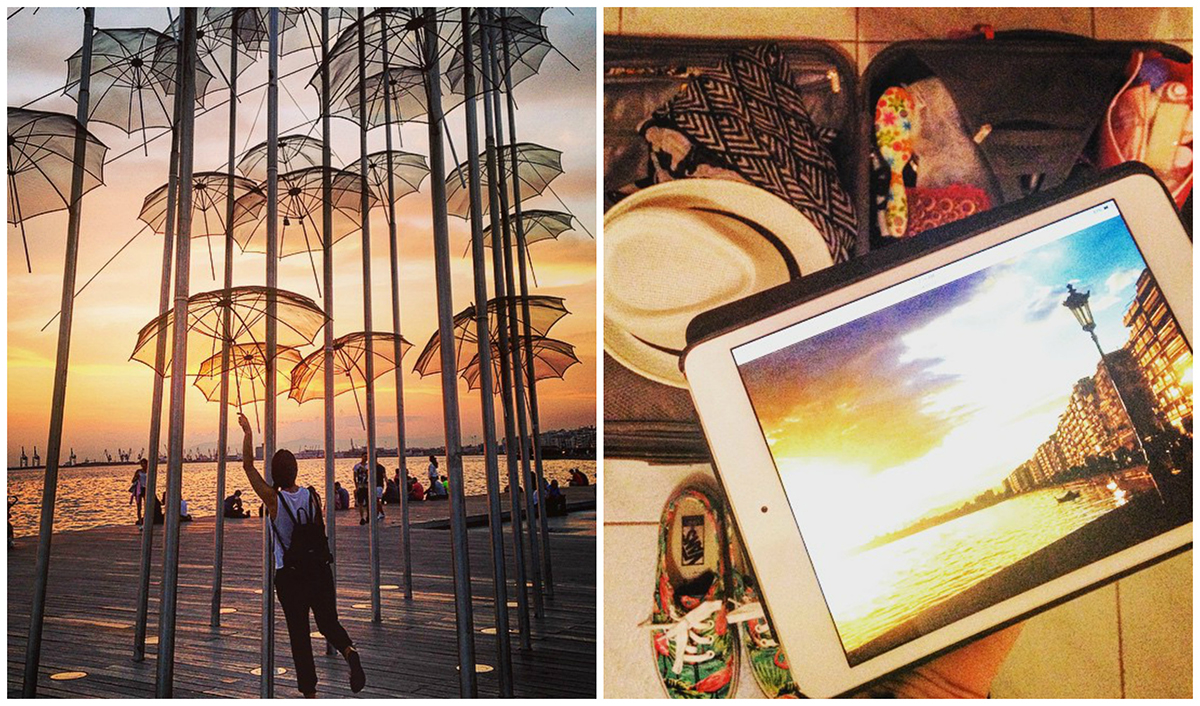 July: A unique month, full of traveling. Russia, Siberia, Mongolia and China, all by myself aboard the Transiberian and the TransMongolian! WOOHOO!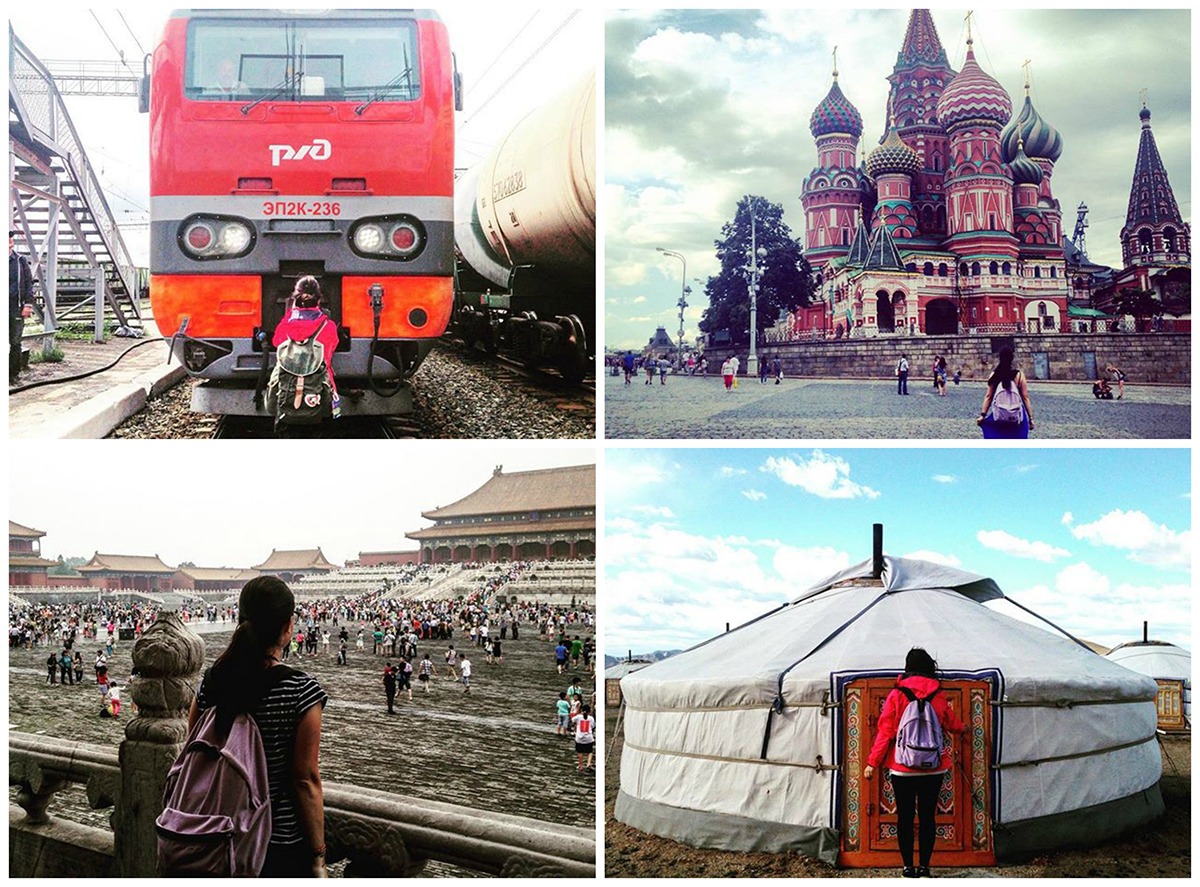 August: Well, it's not summer until you visit one – or two in this case – Greek islands. Spetses and Hydra were my choices and of course, my hometown in Kalamata.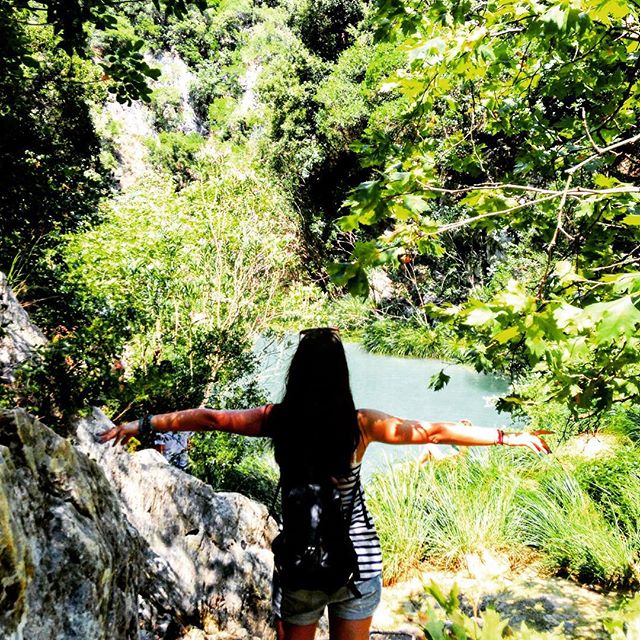 September: Diving into the clear blue waters of Aghistri island and strolling around Brescia were the highlights of this month, right before I headed to Milan EXPO once more.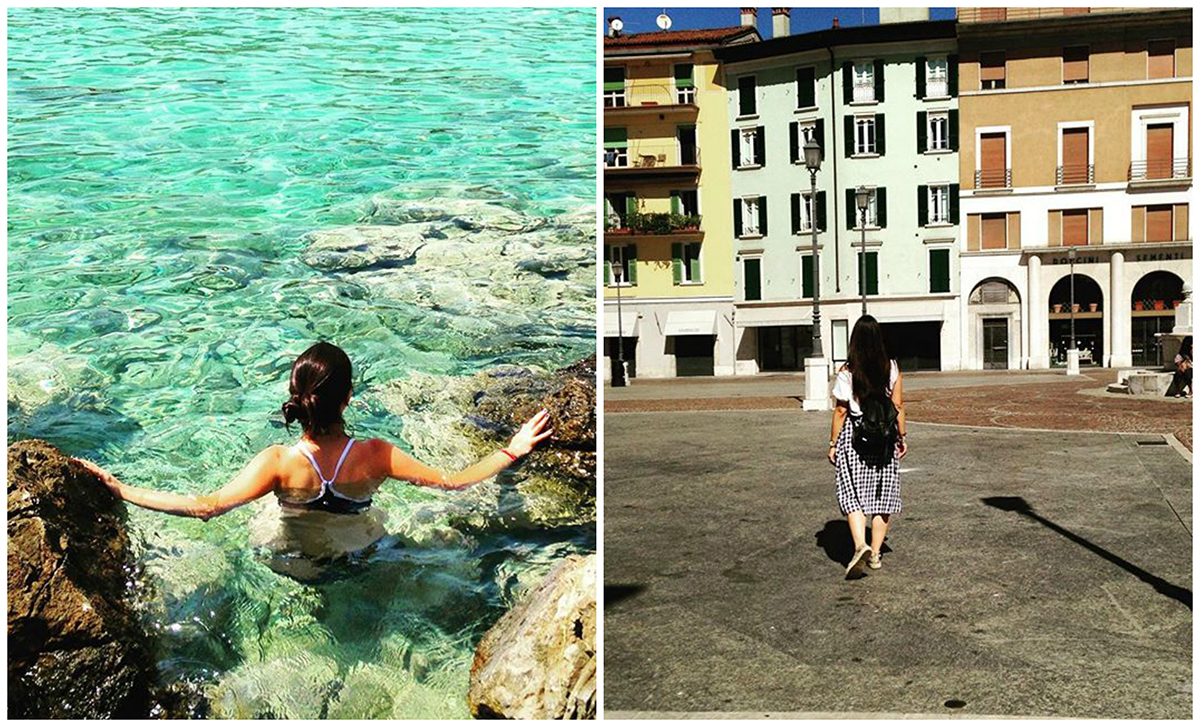 October: When I got to travel to the magical Sitia in Crete and attended the biggest travel bloggers conference in Bangkok, Thailand.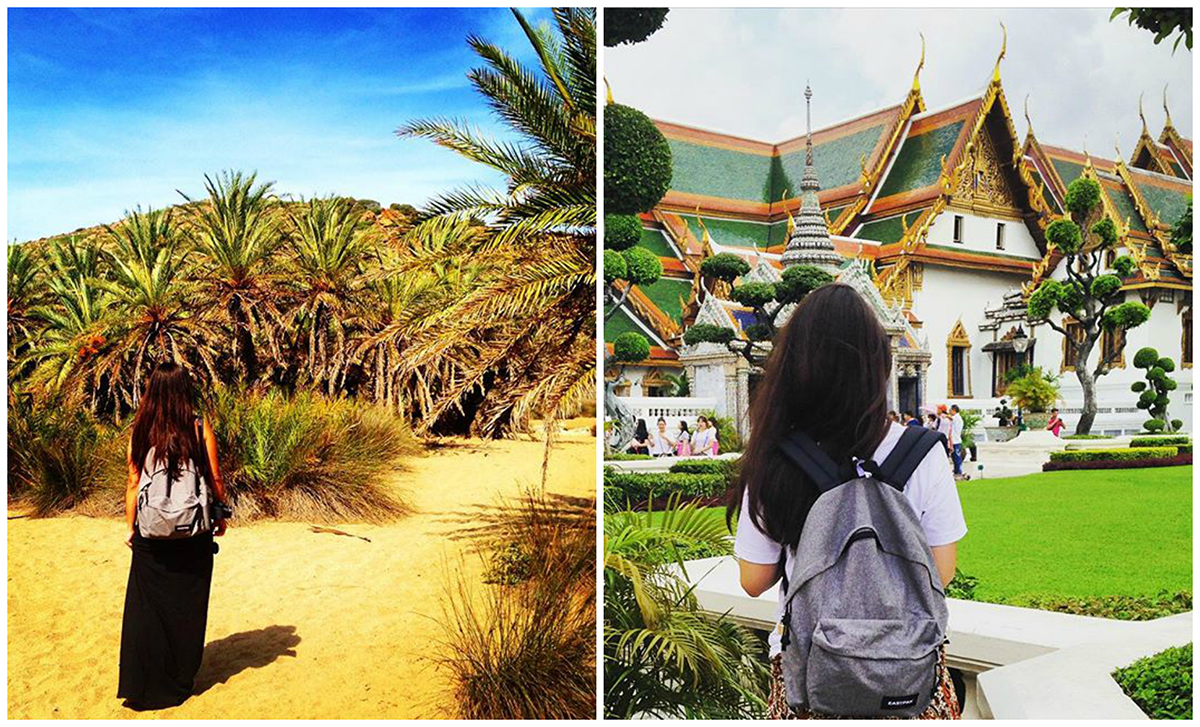 November: I attended Thessaloniki's Film Festival thanks to Maria P., a fellow travel blogger. At the end of the month I visited Kalavrita and traveled aboard "Odontotos", one of the most historical railways in Greece (I'm above everything a train lover!).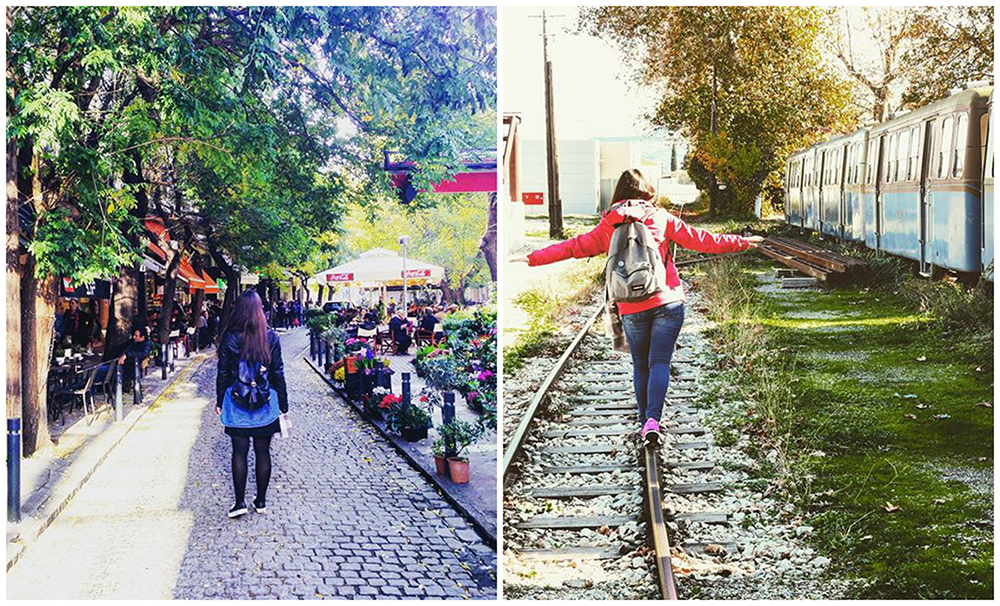 December: The last month of 2015 began with me volunteering in Molyvos, celebrating my birthday in Rome and then off to Kalamata – the city I started 2015 in.
The year in numbers…
In 2015 I flied more than 12 times, traveled more than 3 times aboard a train to cross a distance of 3.000 km and crossed the Greek seas more than 3 times on a ship to visit the islands. Last but not least, I traveled by car for over 4 times this year.
As for my best travel experiences of 2015…
1.The incredible feeling of happiness I felt when I first took the TransSiberian Railway!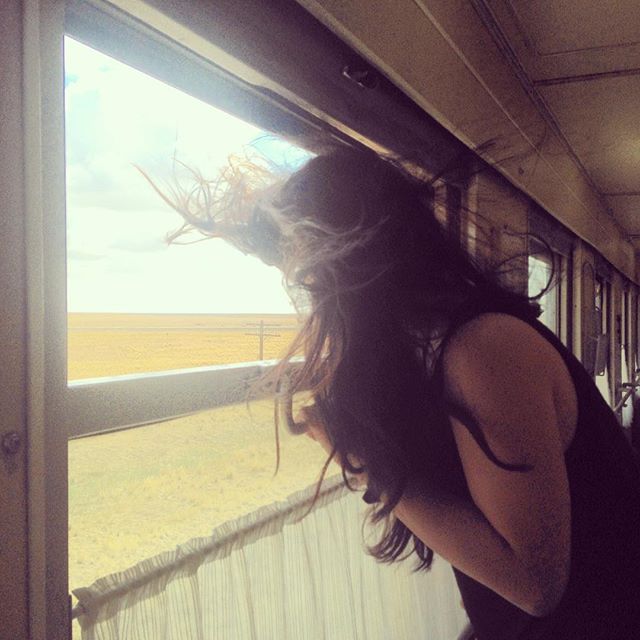 2. Swimming into the world's deepest lake – Lake Baikal!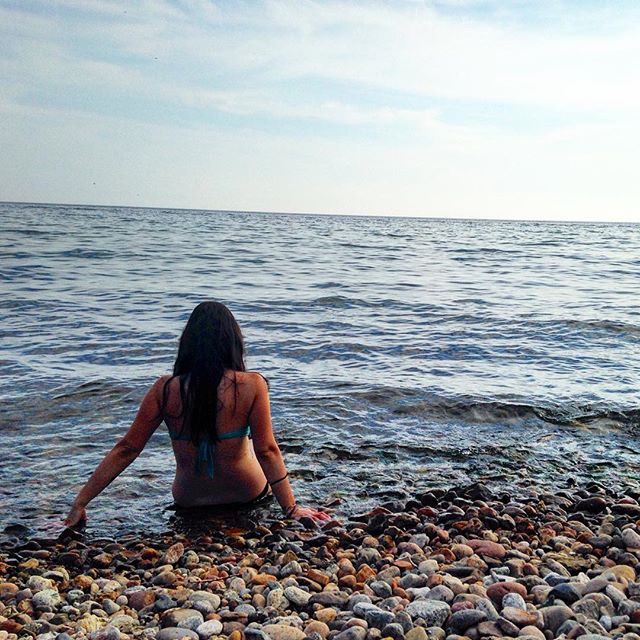 3. Sleeping in a yurt right in the middle of nowhere, at the Mongolian Steppe.
4.Riding a not-so-domestic Mongolian horse.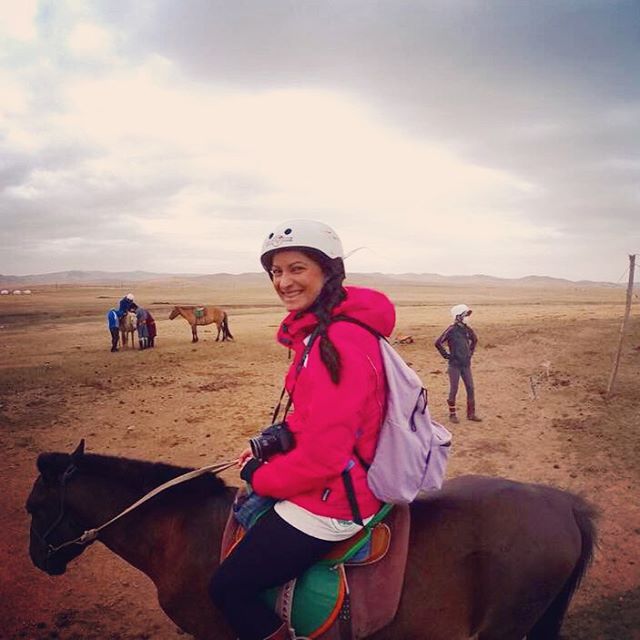 5.The moment when I set foot on the Great Wall in China!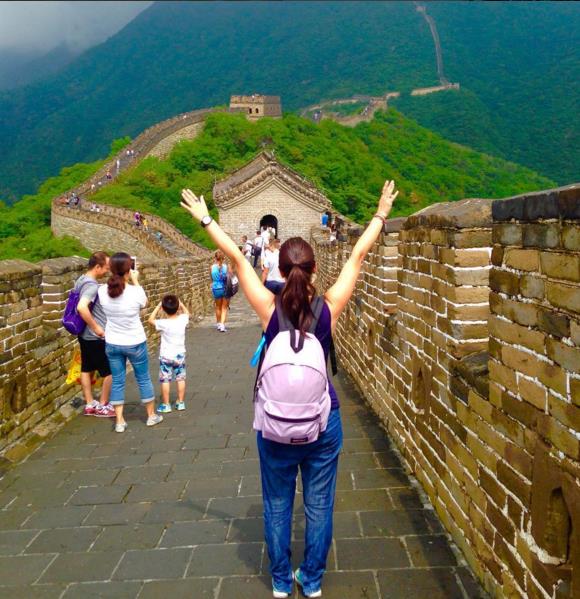 6.Spending a day aboard a houseboat at Kerala's backwaters.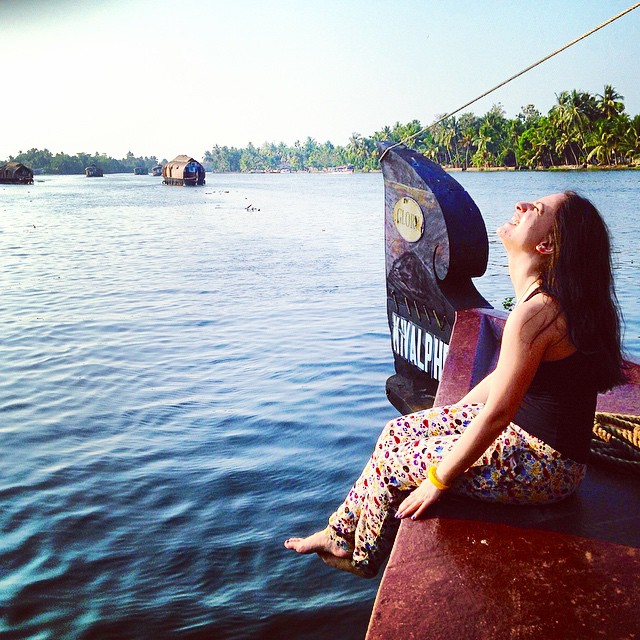 7.My first elephant-encountering in Southern India.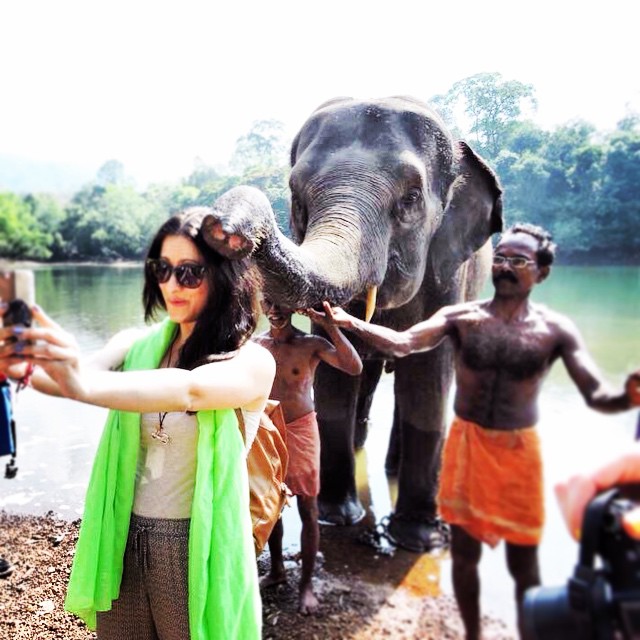 8.Blowing the candles on my birthday cake in the middle of Piazza di Spagna.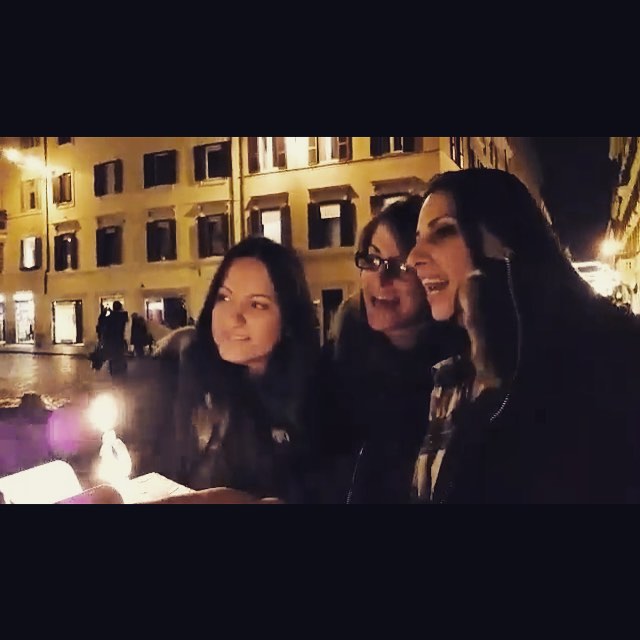 9.Τasting a grasshoper for the first time at Khao San road in Bangkok.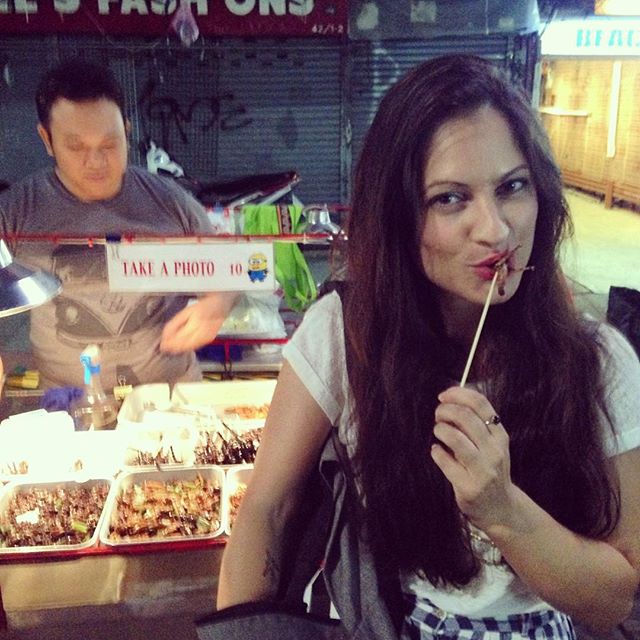 10.Hugging Hani from Iraq who arrived in Greece in a rubber boat from Turkey.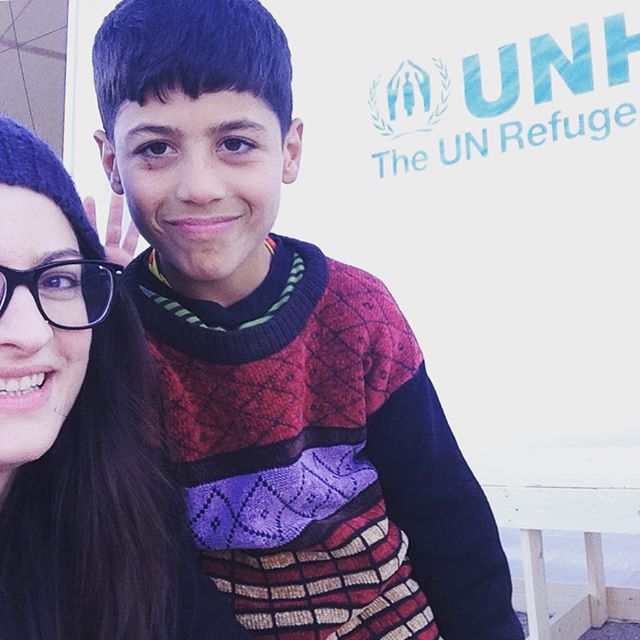 2015 was almost like I have imagined it to be – if not even better than that. It was full of traveling, full of trains, airplanes and ships. So full of new places and faces, I wish I had known before.
This year I suffered the loss of dear people in my life, a year full of important decisions and meaningless moments which actually taught me a lot. Ultimately, it was the year that I finally had the chance to live my dream of traveling with the TransSiberian, the year that proved to me that if you really want something, all you need is to put some effort and surround yourself with people that love and care for you, people who will always be there for you – whether that is to hold your hand when you're down or even welcome you back home after a long trip! Anything is possible then.
The new year will hopefully be an amazing one! Full of trips and new experiences and filled with new people who speak a different language.
Starting from January, I will be traveling to Cyprus to begin the year. As for the upcoming months? There are a lot more on the way – stay tuned!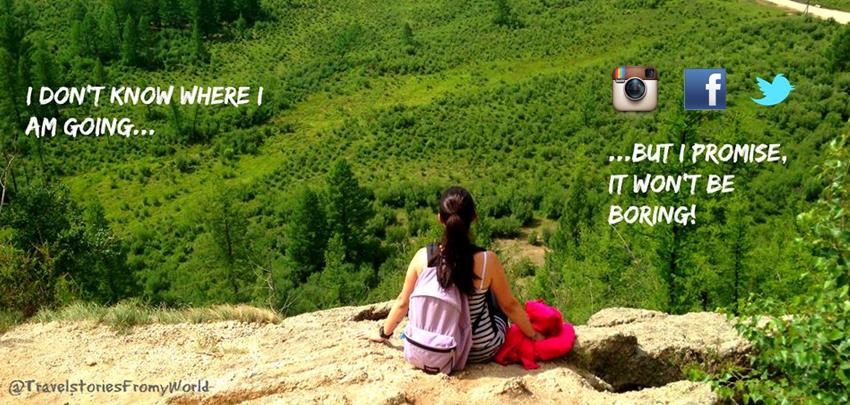 Happy travelicious year everybody!
Translation from Greek to English: Elena Ageorgiti
Comments
comments