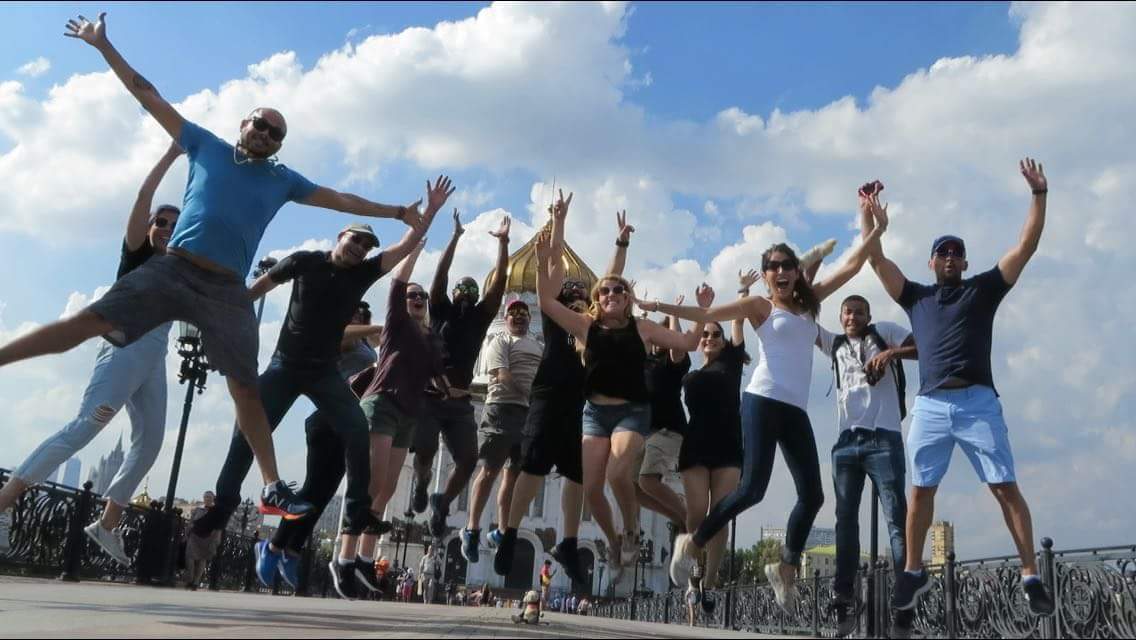 It all started about 10 years ago, It was when I listened to a Manu Chao song and I felt the urge to translate it to full understand its meaning. As simple as that, I decided I had to learn Spanish.
And then go on Erasmus in Spain.
Back then, I knew in my heart that my relationship with the spanish language and culture would not only be strong – it would be on going.
My trip to India along with 29 travel bloggers from all over the world, was another excuse for me to mix and mingle with Spanish and Latinos – always chatting, laughing and dancing. I felt like I was one with them – corazón latino.
https://www.facebook.com/photo.php?fbid=10154390585713917&set=a.10151560752903917.1073741831.828478916&type=3
After my last trip, I couldn't help but wonder whether my mom was hiding a big secret concerning my roots; I was positive I was born with latin blood in my veins. It couldn't be.
I crossed half of the planet along with 13 Puerto Ricans in just 2 weeks . Two weeks of non-stop conversations in Spanish. Those couple of weeks made fall even harder on the Spanish language, culture and the Latino way of living.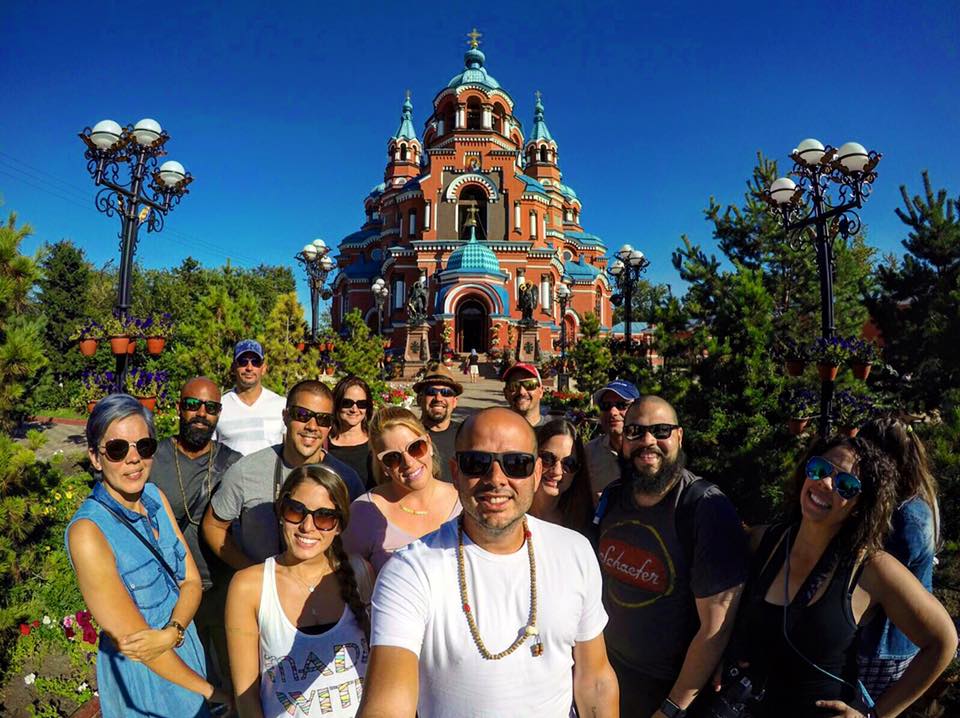 So, here's what I learned while traveling with 13 Puerto Ricans: 
1. Drinks from early in the morning and reggaeton till late at night.
https://www.facebook.com/mariakofou.tstories/videos/10154440432038917/
2. Puerto Ricans have American passports but they don't really feel Americans since they have their own culture and identity.
3. They are American citizens without elective rights though (Weird, right?)
4. Never, ever ask "Quién" a Puerto Rican – let's just say you won't get the answer you are looking for.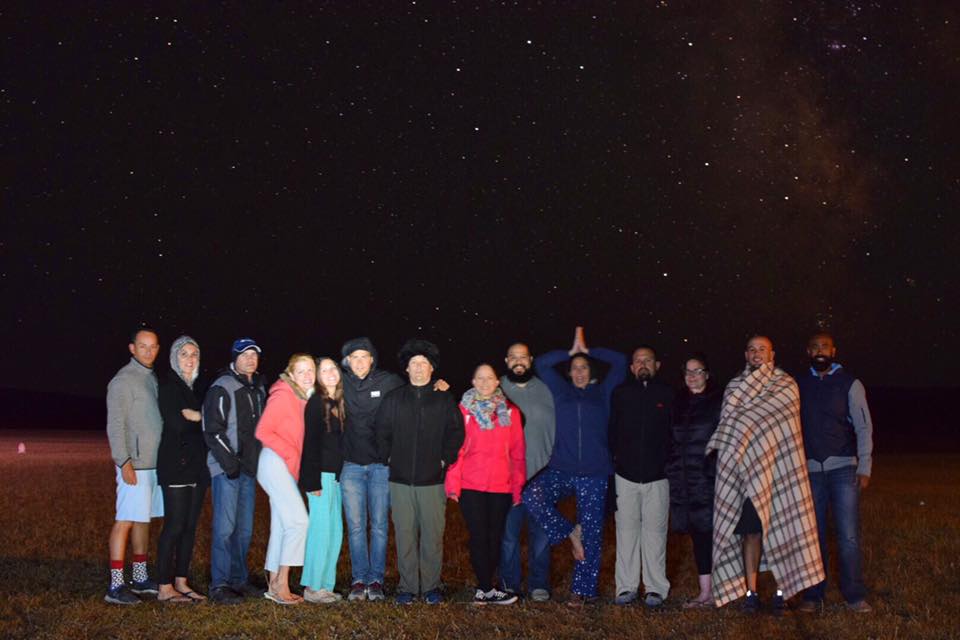 5. No matter where they are, all they need is their favorite music and they'll be ready to throw the greatest party ever in no time.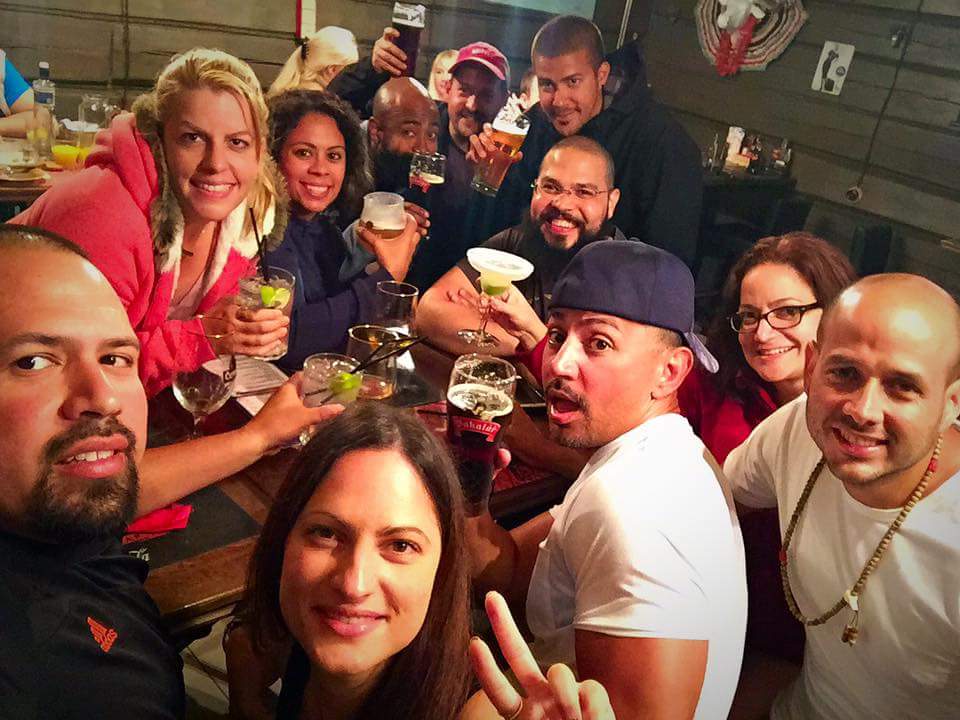 6. There's just one music genre for a Puerto Rican: REGGAETON! (Well, salsa and bomba too but those 13 Boricuas made me listen only to reggaeton)
7. They call themselves Boricuas instead of Puerto Ricans.
https://www.facebook.com/tstoriesfmworld/posts/1039120712862889:0
8."Puñeta" is definitely their favorite spanish word. It means something like "f**k" and used likewise.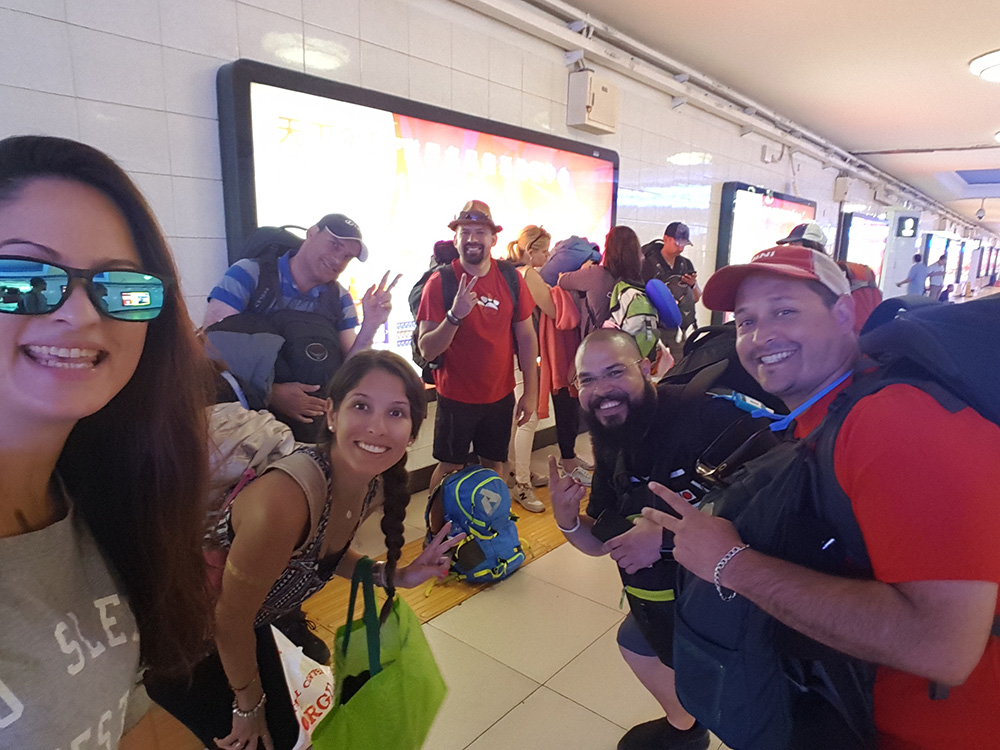 9. Their mixed roots make them the least racist people on the planet – they're so open-minded!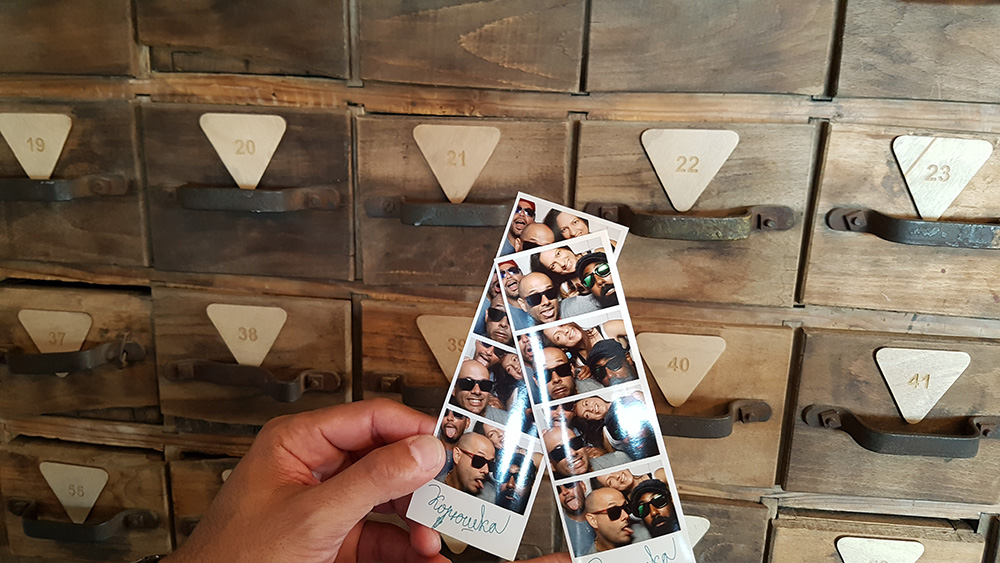 10. They're passionate about life and very emotional. If they feel the need to express their feelings, they won't think twice. Even if it's by the fire in the middle of the Mongolian steppe or after a night-out in the empty streets of Saint Petersburg.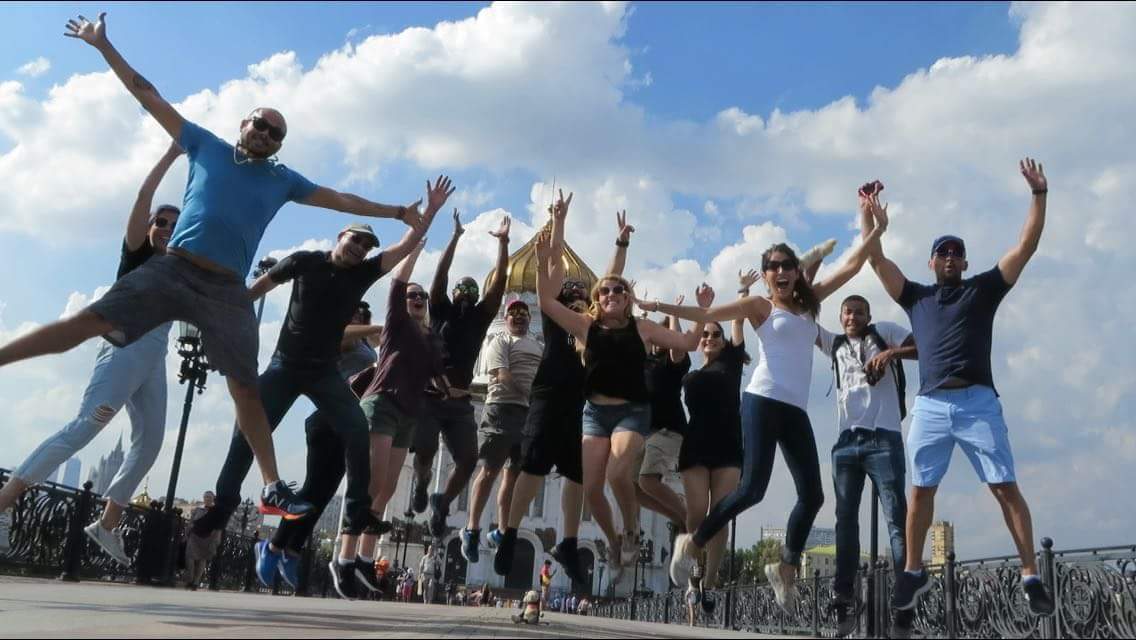 11. There's no bar "not cool enough" for them. As long as there is alcohol, great company and reggaeton, everything's great.
https://www.facebook.com/mariakofou.tstories/videos/10154413524518917/
12. If you haven't danced among Puerto Ricans till dawn, you certainly don't know what dancing and sexy mood means.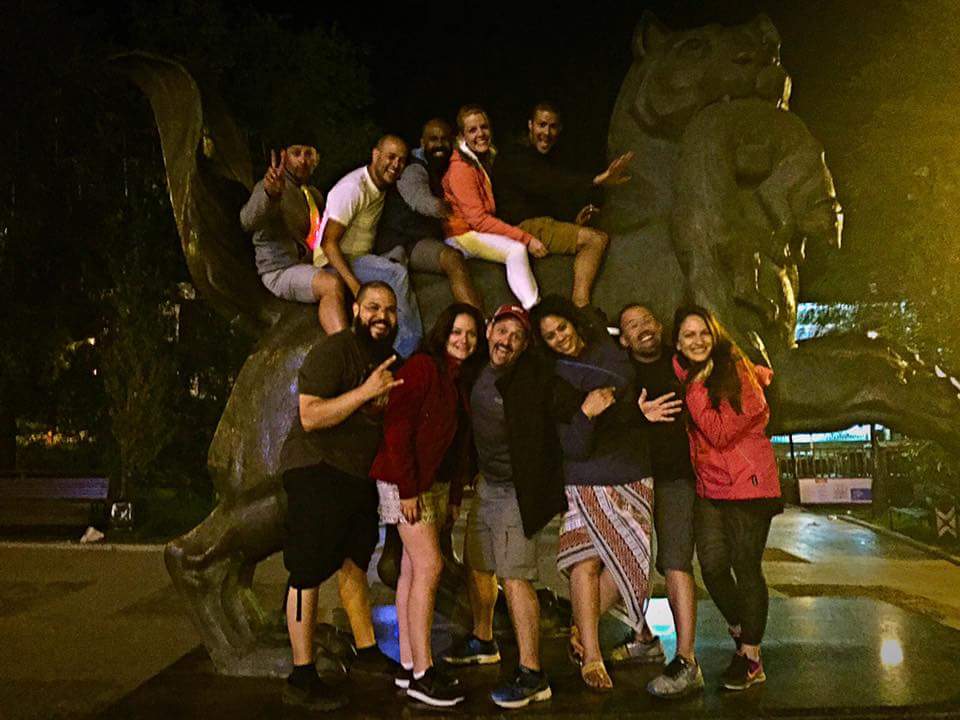 13. They are the best dancers you'll meet. (Yeah baby!)
14. When with them, you'll feel like a child again!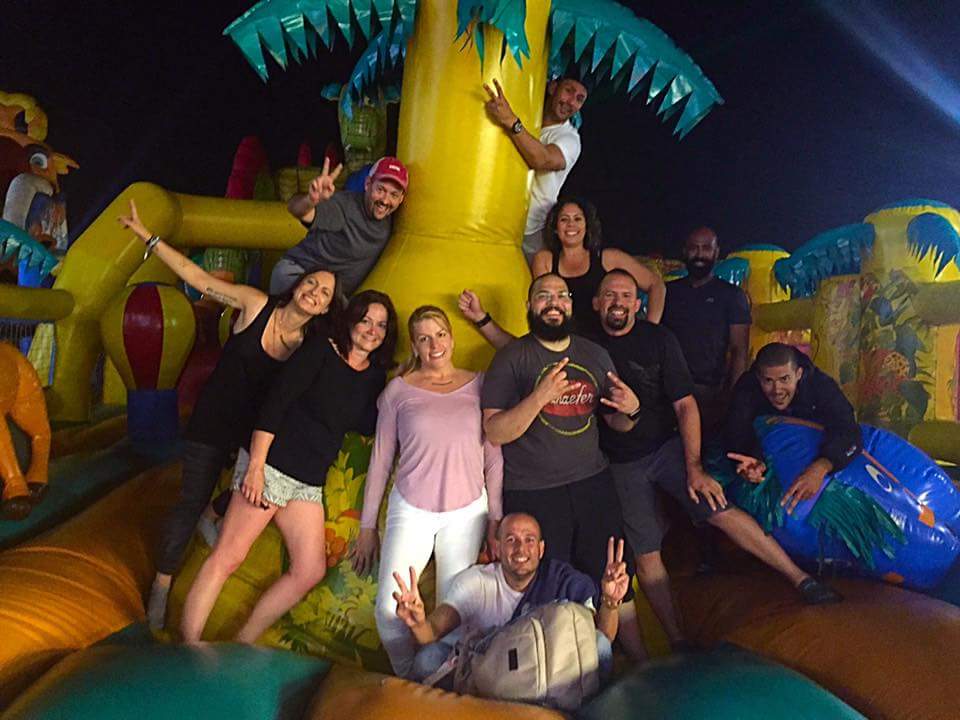 15. Born and raised in a hot climate, they can't live without air conditioning.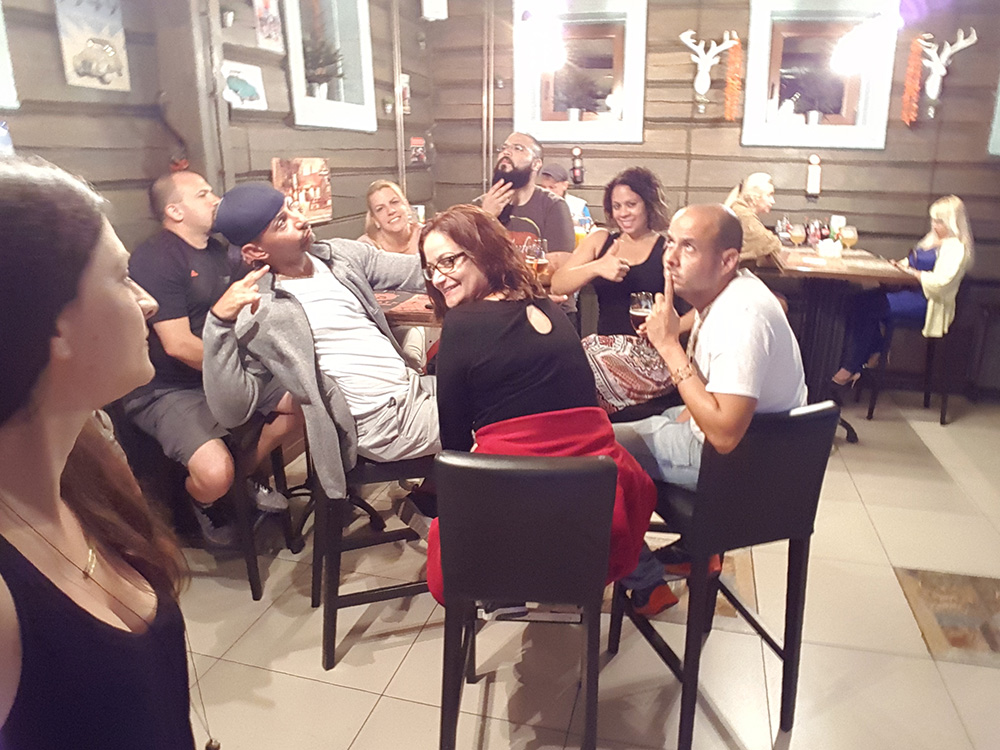 16. They celebrate Christmas from November till January with all-day parties, food and Christmas music. Oh and with parrandas* too!  (Friends gather late in the evening to go from one house to the next singing traditional songs. The parranderos must surprise the unsuspecting friendS and wake them with their music. The home owner has already given plenty of "hints" that he is prepared to receive a parranda. At each house they stop for a while and party, then they go to the next house. At each stop the owners of the house join the parranda and it grows in numbers during the evening.) 
17. They need no more than a few hours to make you feel like a part of their family.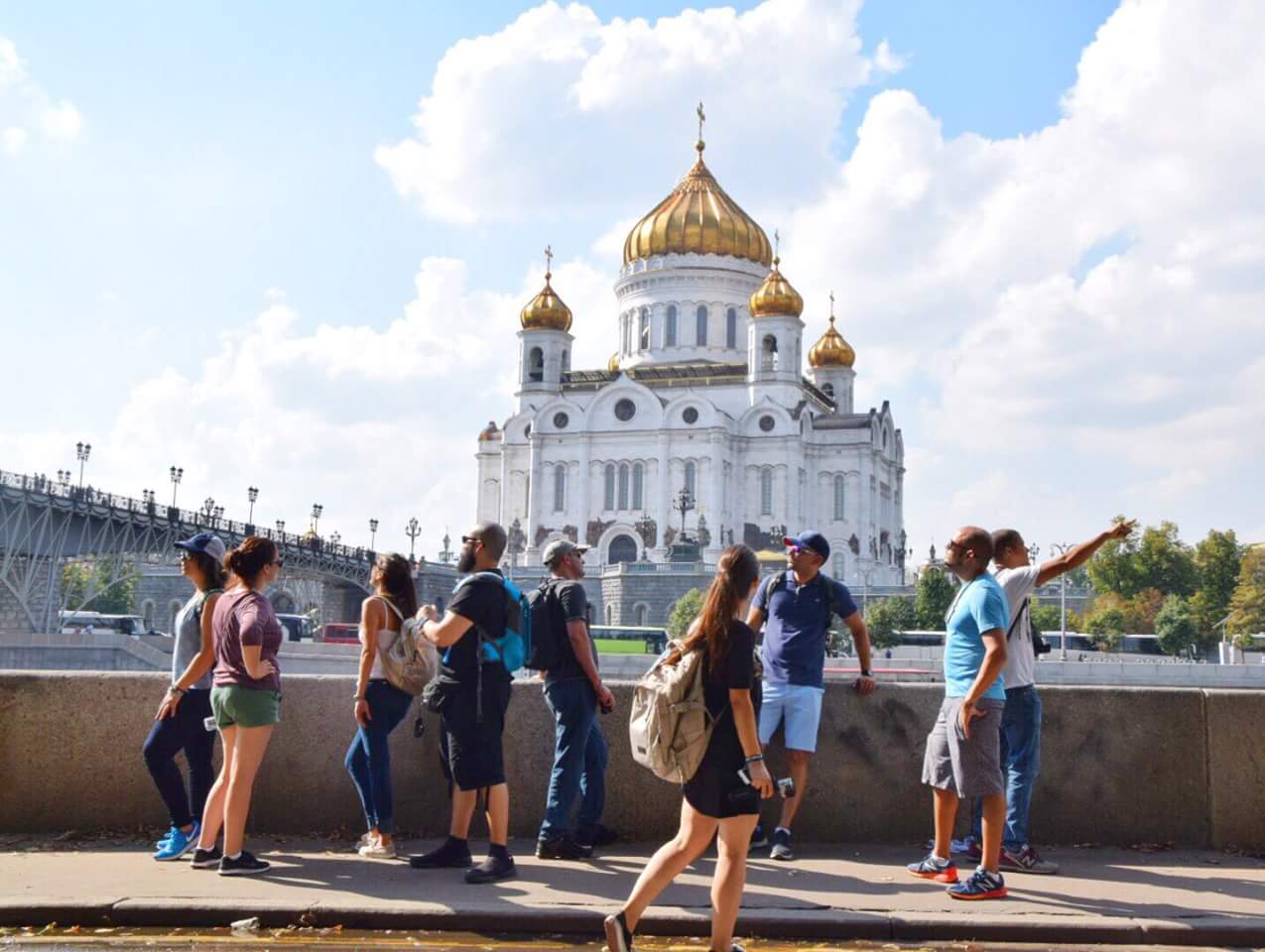 18. Puerto Rican-crazy. The definition of craziness.
https://www.facebook.com/mariakofou.tstories/posts/10154425408428917
19. Jennifer Lopez, Ricky Martin and Marc Anthony are Puerto Ricans.
20. A few days with Puerto Ricans and the Vaya con Dios song will finally make sense to you: "Ay. Ay ay ay Puerto Rico"!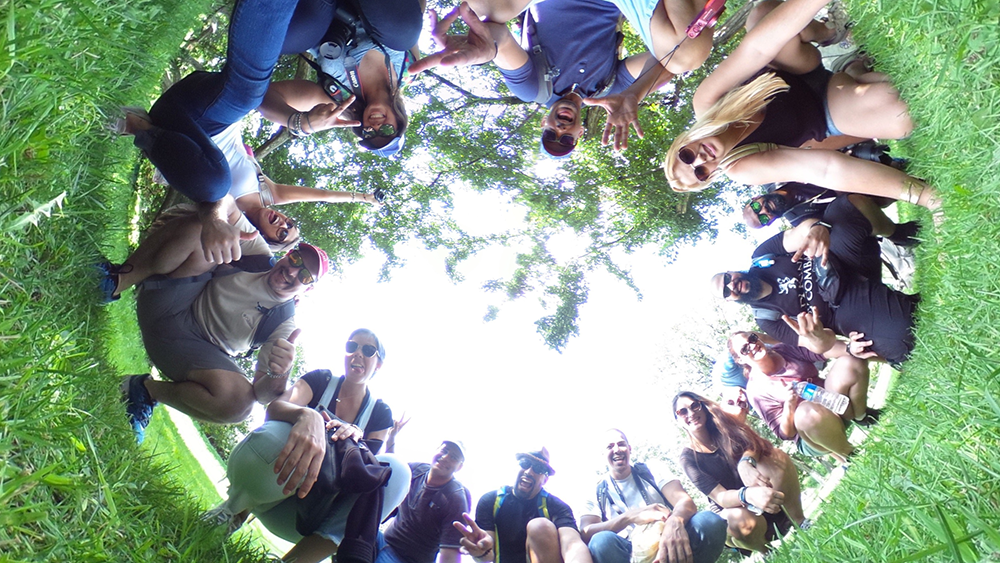 I must confess that after my trip, I was more than excited to plan my next trip. Where else? To Puerto Rico! Besides being a crazy place, it is also located in the Carribean! Magical!
P.S. A big thank you to this guy (Arnaldo from Diary of Trips) that made me love every inch of his island without even stepping foot on it – yet.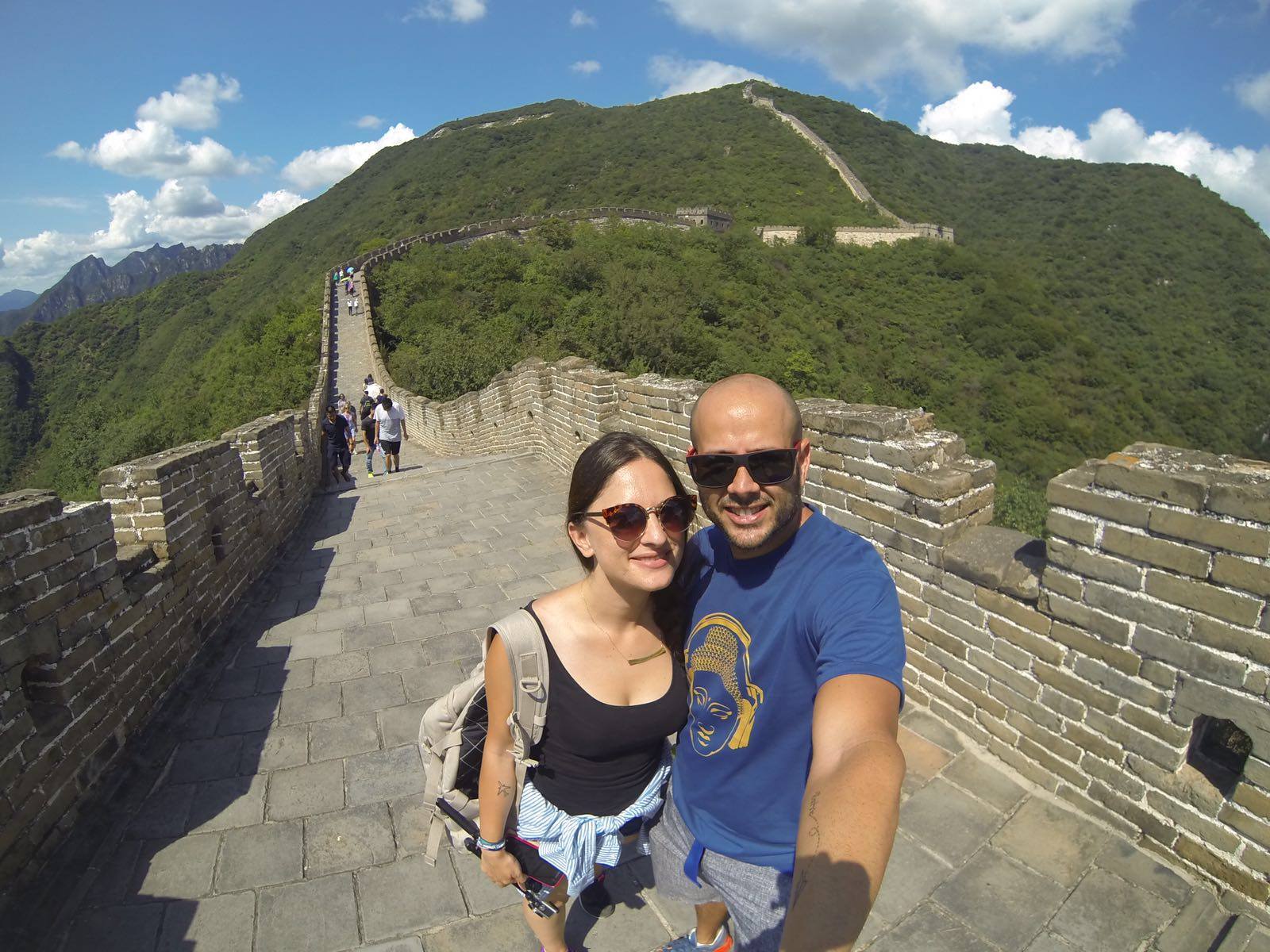 Puerto Rico I'm coming for ya!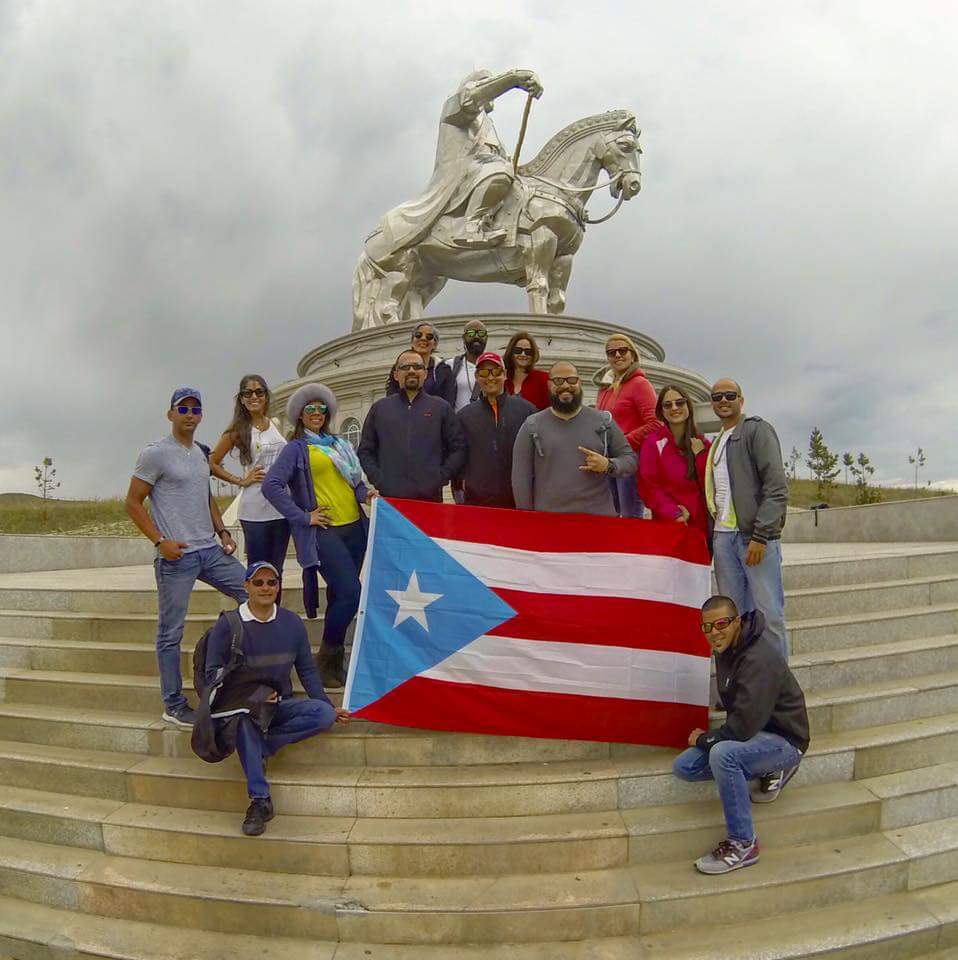 *"Boricua" means native from Borinquen (the original name of Puerto Rico)
Comments
comments