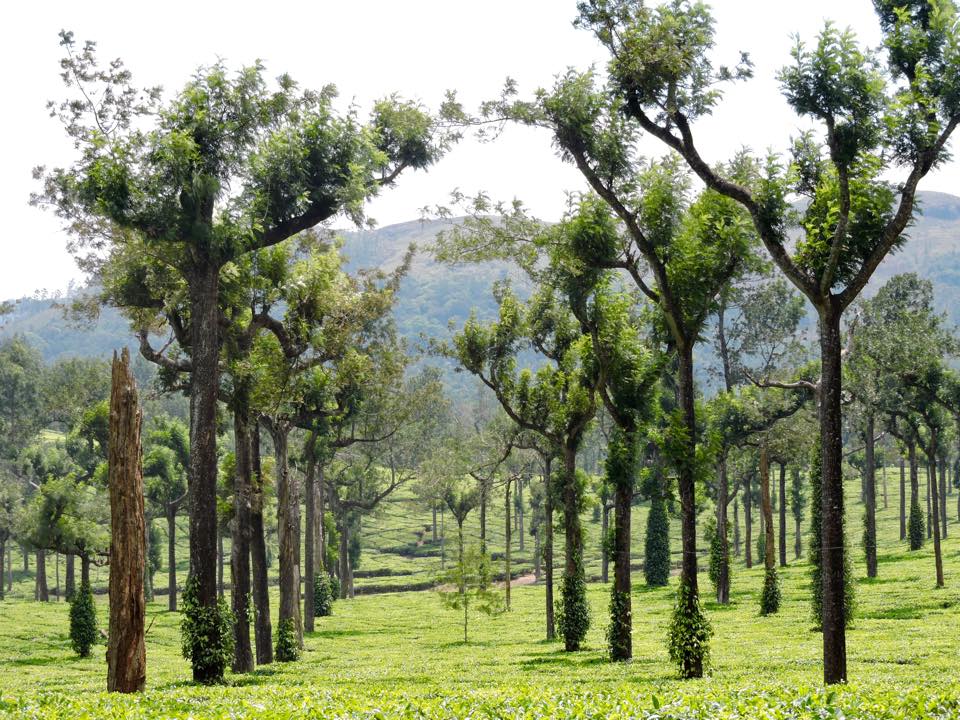 You've never been to India – you'd love to plan a trip but you're quite hesitant. Well, not anymore, since today I'll list 10 reasons why you should visit India without a second thought!
The impressive Taj Mahal next to skinny people sitting silent in empty, dirty streets peering at passers-by with their huge eyes; that's what comes to most people's mind when they think of India. But that is not what India is all about. It's a country full of colors, full of spicy foods and the smell of spices in the air, it's a country of inspiring music, magical beaches, huge areas of green and aquatic roads crossing all its southwestern coast.
It's a country made out of its differences. Northern India is quite poor, with a high percentage of illiteracy among its residents – 90% of those are Hindus – warm climate, high temperatures and cities and villages full of noise but surrounded by impressive buildings and temples. Southern India on the other side, is green, full of long Carribean-like beaches, tropical climate, a calm lifestyle (most Indians choose Southern India for their honeymoon – not a coincidence), 95% of the population has gone to college while Christians, Hindus and Muslims live together – while in the area of Kerala most of the population are Christians – and that's the most ideal destination for someone visiting India for the first time according to the locals.
Whether you're more of a Northern or Southern India type of traveler, check out my 10 best reasons why you should plan a trip to India;
The Taj Mahal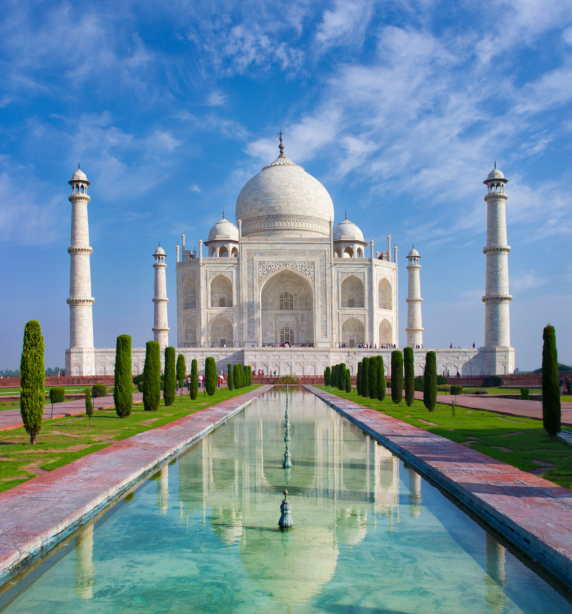 Who hasn't seen once in its life a photo of one of the most impressive temples in the world? The Taj Mahal is listed among the Wonders of Modern World and it is located in Agra. It doesn't just represent a true love story  – it's the image of India in the world, as most travelers visit India just to admire the greatness of this temple.
2. The Kerala Canals (Backwaters)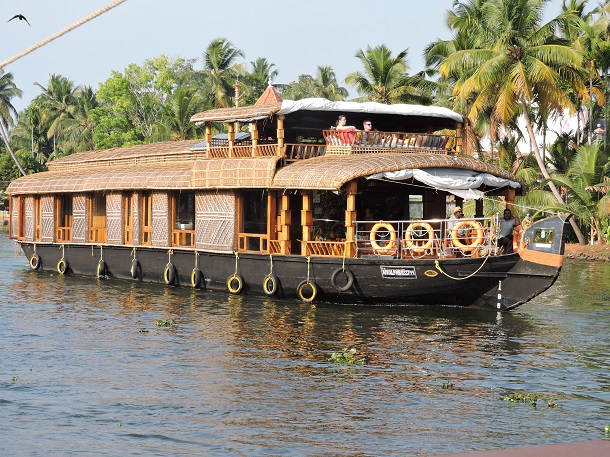 The Kerala state is the greener are of all southwestern India. 900km of aquatic roads run through its biggest part – the best way to enjoy the spectacular view is to spend the night aboard one of the many houseboats. Romance and adventure all in one!
3.The multi-cultural Kochi Harbor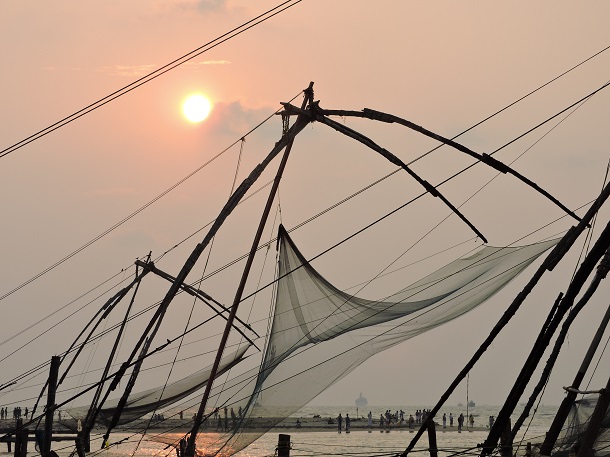 Kochi harbor is where you'll enjoy one of the most incredible sunsets in the world. While a few steps further local fishermen use the unique fishing technique known as "Cheena vala". Coming from China almost 500 years ago, this technique is a link that ties these two different countries.
4.The Goa Beaches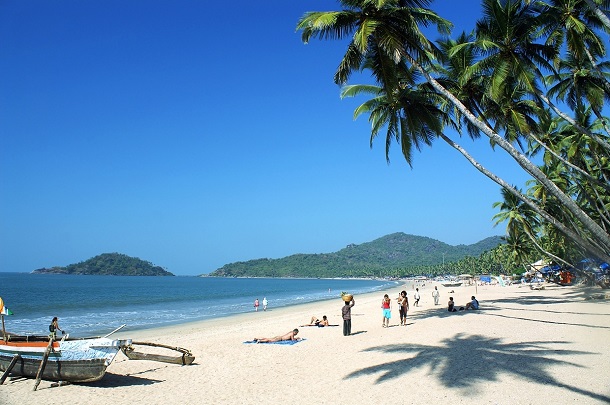 India might not be known for its sea and beaches but that's until you take a dip into the Arabian Sea at Goa. Such a magical place – not widely known, though – ideal for those who dream of learning how to surf without having to pay the high price of the popular beaches.
5.The Kathakali Theatre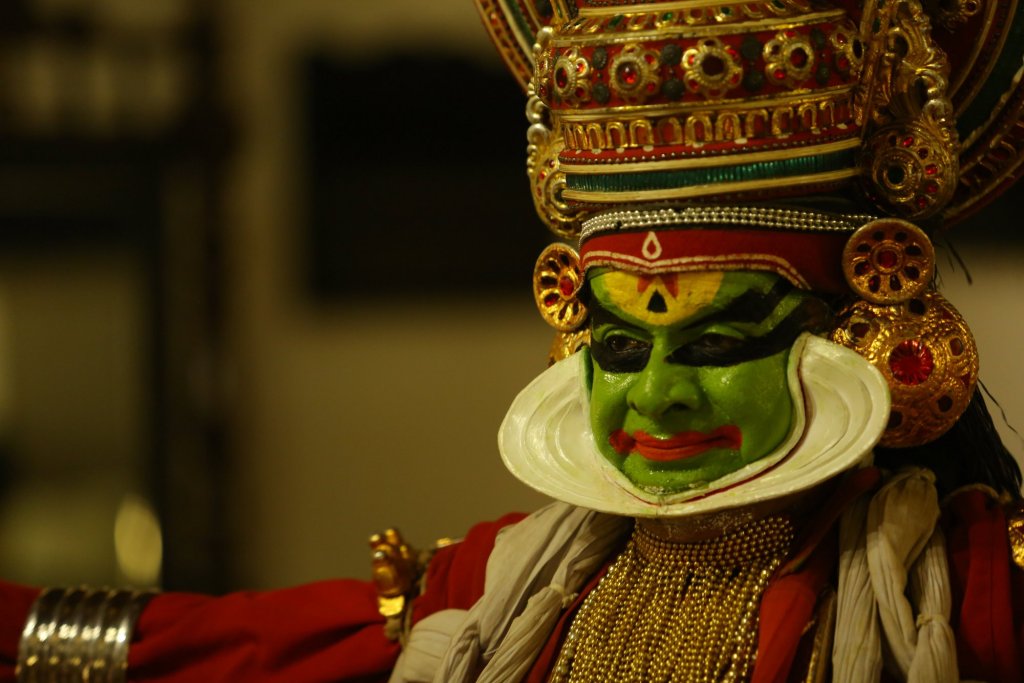 In order to learn more about a country, you should definitely get in touch with the local culture. In India, you should live the unique experience of Kathakali theatre. A dancing performance of actors who, after getting ready in front of their audience, they use their bodies and facial expressions in order to tell a story. Live music adds to the magical atmosphere.
6.The wildlife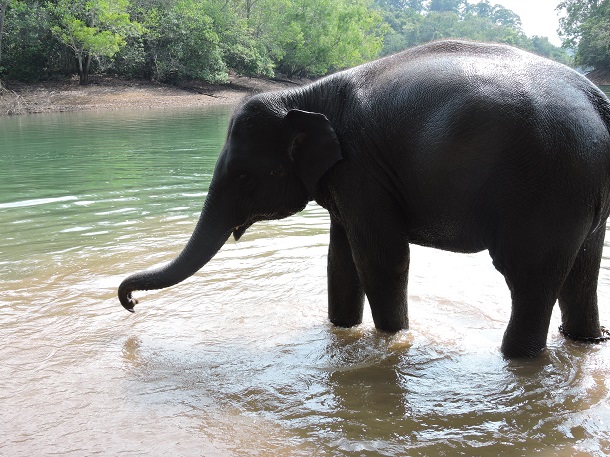 Elephants, deers, monkeys and all kinds of birds; the wildlife is one more reason why India is worth visiting for. Getting in touch with nature and the wildlife is a huge part of the local life – not only in the southern part of India but inside the cities too. Both elephants and cows are considered sacred animals in the country and are treated with great love and respect.
7.The Ayurveda massage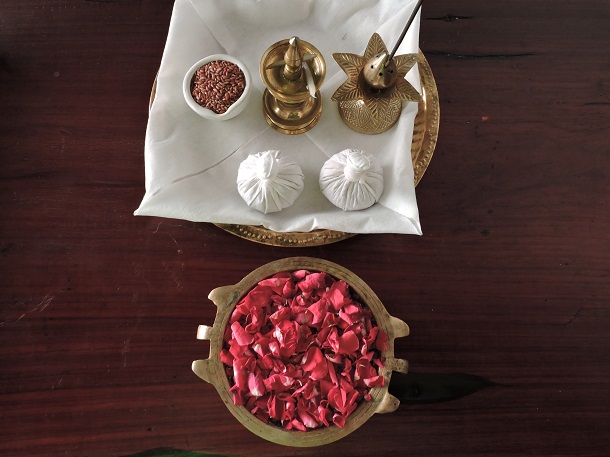 Dating almost 5.000 years back, ayurveda is a preventive medicine system that started in India. You should live the extaordinary experience of ayurvedic massage from the specialists and return back home feeling rejuvenated and calm!
8.Τhe tea plantations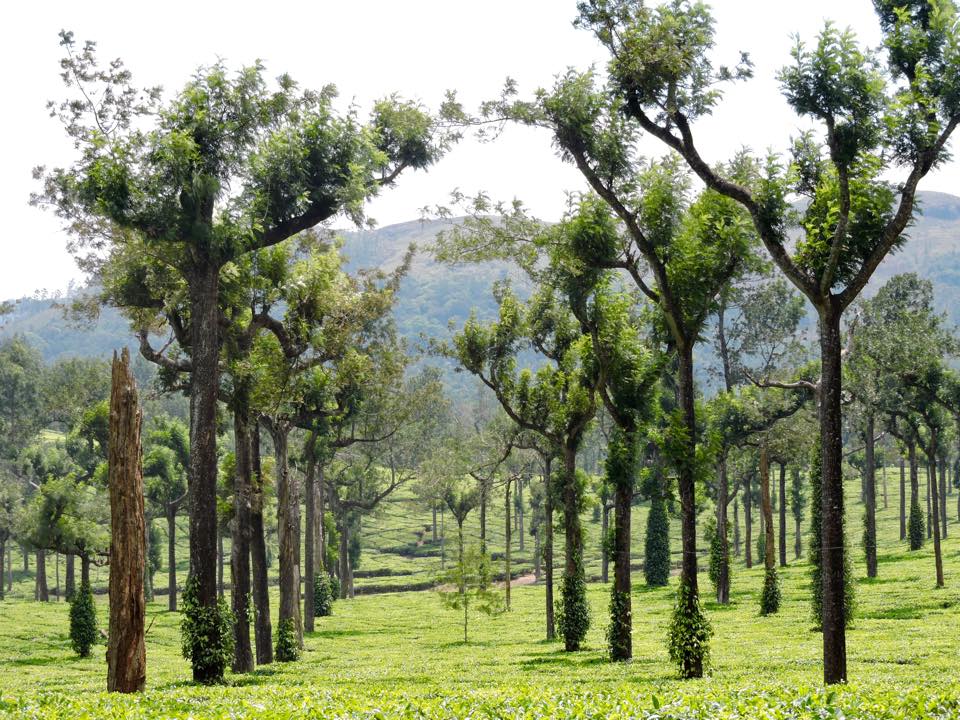 If you love tea, you should visit the tea plantations of Munnar – one of the biggest in the world. Pay a visit to the local Tea Museum, get lost into the green plantations and watch the locals gathering the crops.
9.The food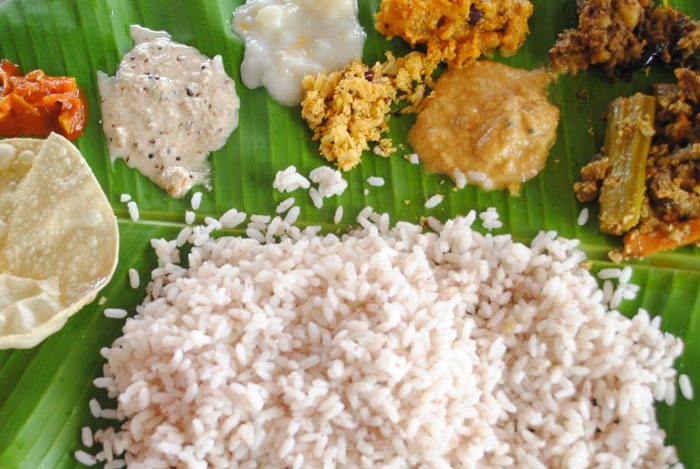 If you love spicy food then India is a heaven on earth for you! Chicken Tikka Masala, pakoras, jalebis, idlis, roasted fish curry and almost 10 different kinds of bread to name a few of the delicious indian food you'll taste during your stay. In southern India, food is served on a banana leaf and eaten with your hands.
10.The people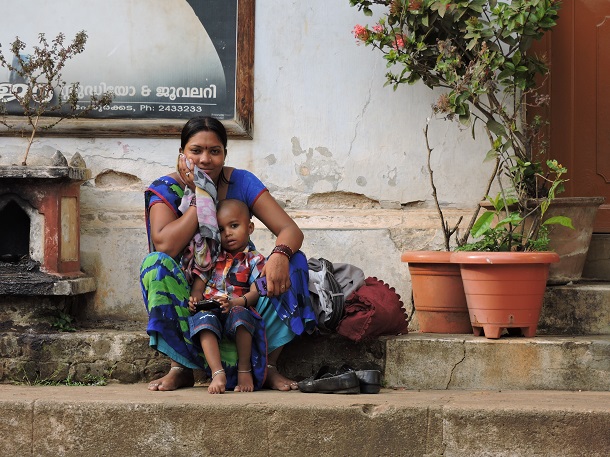 Last but not least; the most important reason to visit India is its people. Smiling faces, huge expressive eyes, big smiles, colorful clothes and great spirit. People that clearly know what poverty means – but they also know what love means and they are ready to share it with you without a second thought. Indians know of hospitality. Even if they don't speak English, they'll find a way to communicate and make you feel like home.
Extra tip; India is the home of the sharee – buy the traditional indian costume and ask the locals to help you wear/wrap it around your body. Although it's a perplex technique that you will have forgotten before even getting to the airport, it's worth living the experience!
Comments
comments