"Congratulations! Can't wait to see you in Kerala!"
That was the headline of the email I received about a month ago, and, after spinning around myself for quite a while, and calling my loved ones to announce the great news, I dove into a pill of information about the place that will welcome me in less than a month.  
But let me take it from the start! A few months ago I read that Kerala Tourism is organizing a trip exclusively for 27 travel bloggers, writers and photographers from all around the Globe, and that to get in the list I would need the vote of my (digital and non-digital) friends. Even though I did not even know where Kerala is actually located, I spontaneously decided to take place and notify my Facebook friends! Without having any great expectations…I ended up in the list! 600 votes of friends and peers, along with the final decision of the judges, were granting me, out of the blue, a road trip to India! 2015 could not start in a more travelous manner. Did I even thank you? No? Thanksssssss!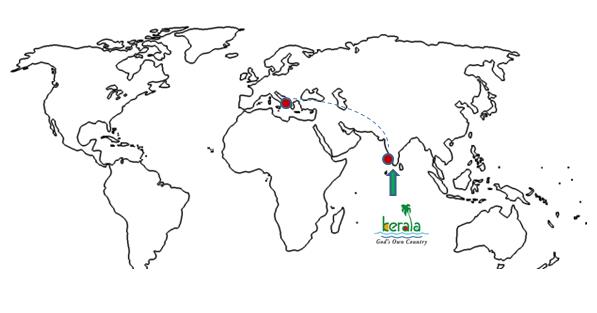 After I overcame the first shock and stopped screaming of joy, I started looking more into where Kerala in fact is. Yes, I admit it, I had no idea! Come on, stop laughing, nor did you! So I sat down, researched and learned stuff! And I also want you to learn too because, in 3 weeks, I will be there describing you my experiences, thus I want you being prepared for all you see and read! 😉
Kerala is located in South India and, particularly, on the south-western-most point of the country, which is surrounded by Indian Ocean. Oh yes, Maldives lie over there too, ladies and gentlemen! Its capital is Thiruvananthapuram or Trivandrum. Most likely, by getting there I won't remember its pronunciation anymore, so I'm keeping the convenient version; Trivandrum!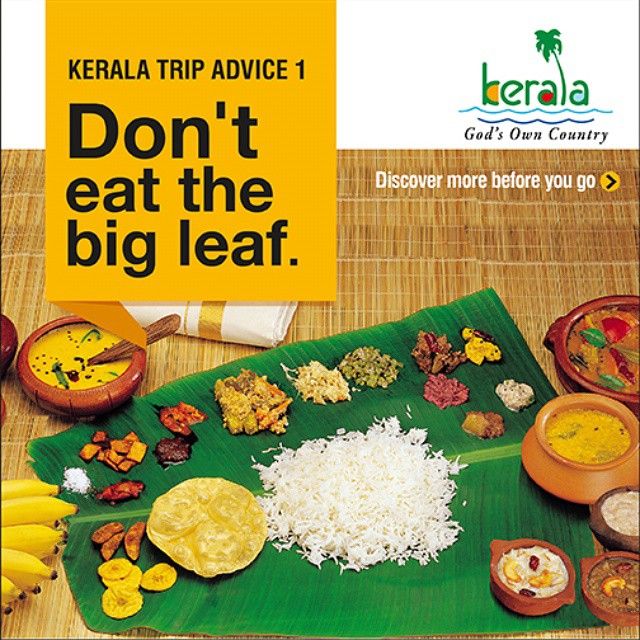 This state is mostly known for its canals (backwaters) and its dreamy beaches, which wouldn't remind you of India at all – at least not the picture of India that we Europeans have in mind. Moreover, I figured that some of the largest tea plantations in the world can be found on the mountains of Munnar city (I can't even tell you how much tea I'm going to drink!), and that, instead of dishes, they use banana leaves and their own hands to eat!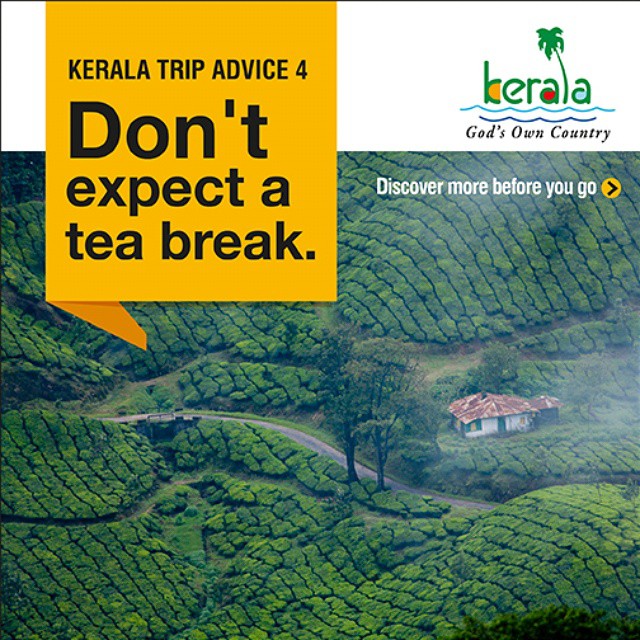 It is needless to say how excited I felt when I read the schedule of the roadtrip! Two weeks full of different and diverse cities and activities, in the company of other travel bloggers from all over the world. As I will be the sole Greek participant, I just started refreshing my English and Spanish 'cause they're both going to be proved handy, although I don't quite like it that I lack the time to learn Hindi! (you are definitely familiar with my obsession with foreign languages!)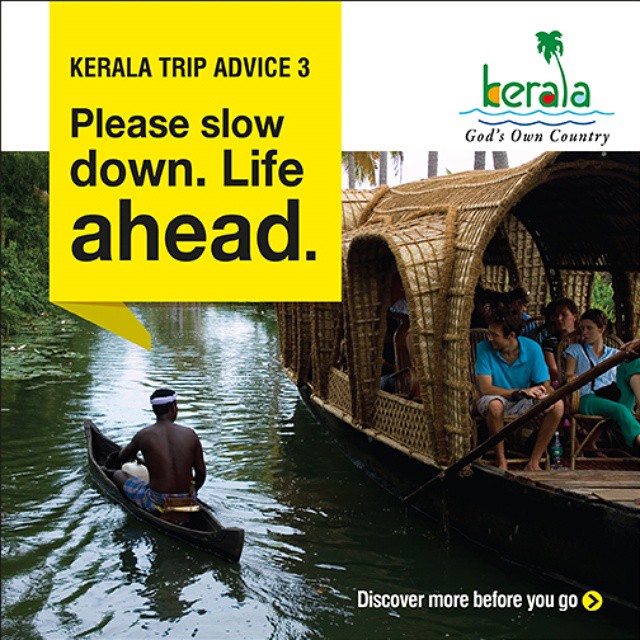 In the schedule, I also read about the Kathakali theater, an exceptionally interesting ceremony based on facial distortions, body moves and facial expressions of the actors. The latter are painting their faces before the eyes of the audience, then they put on their self-made costumes, prior to narrating, in their very manner, the story of the particular ritual, accompanied by percussion instruments. Can't wait!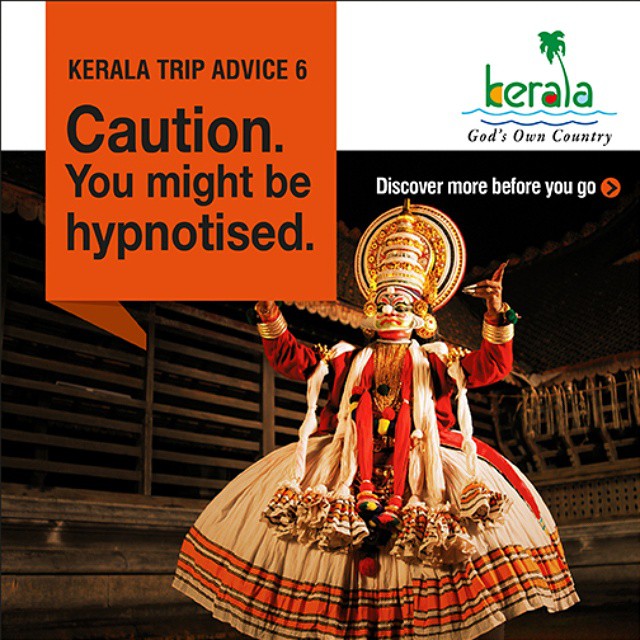 Wrapping up their email, people at Kerala Tourism asked me to share with them what I would like to see and do while I'm there. How beautiful this is , to ask for your opinion and be so kind and available to help you discover and live such a different experience in an area not even mentioned by Greek tourist guides!
I think I would be really interested in joining a kitchen of a traditional household (not of a hotel) and learn how to cook a traditional meal next to the locals.
I would love to spend a night in a houseboat
I would easily ride on an elephant! This perspective must be truly interesting and different.
I would be keen on learning the very basic expressions-words of the Hindi language, not from some book, but from local teachers.
I would like to learn more about their religion, and comprehend more about meditation; to understand what really this is about and, why not, to attend some religious ceremony.
And last but lot least, to learn a local folk dance or take lessons of some traditional martial art.
OK, I think I'm leaving you now! I hope you got a slight taste of all I'm about to experience next month, and I wish you are in the mood to follow me in my first extra-European trip for 2015!  #staytuned #keralablogexpress
Translation from greek to english: Nikiforos Grestas
Comments
comments