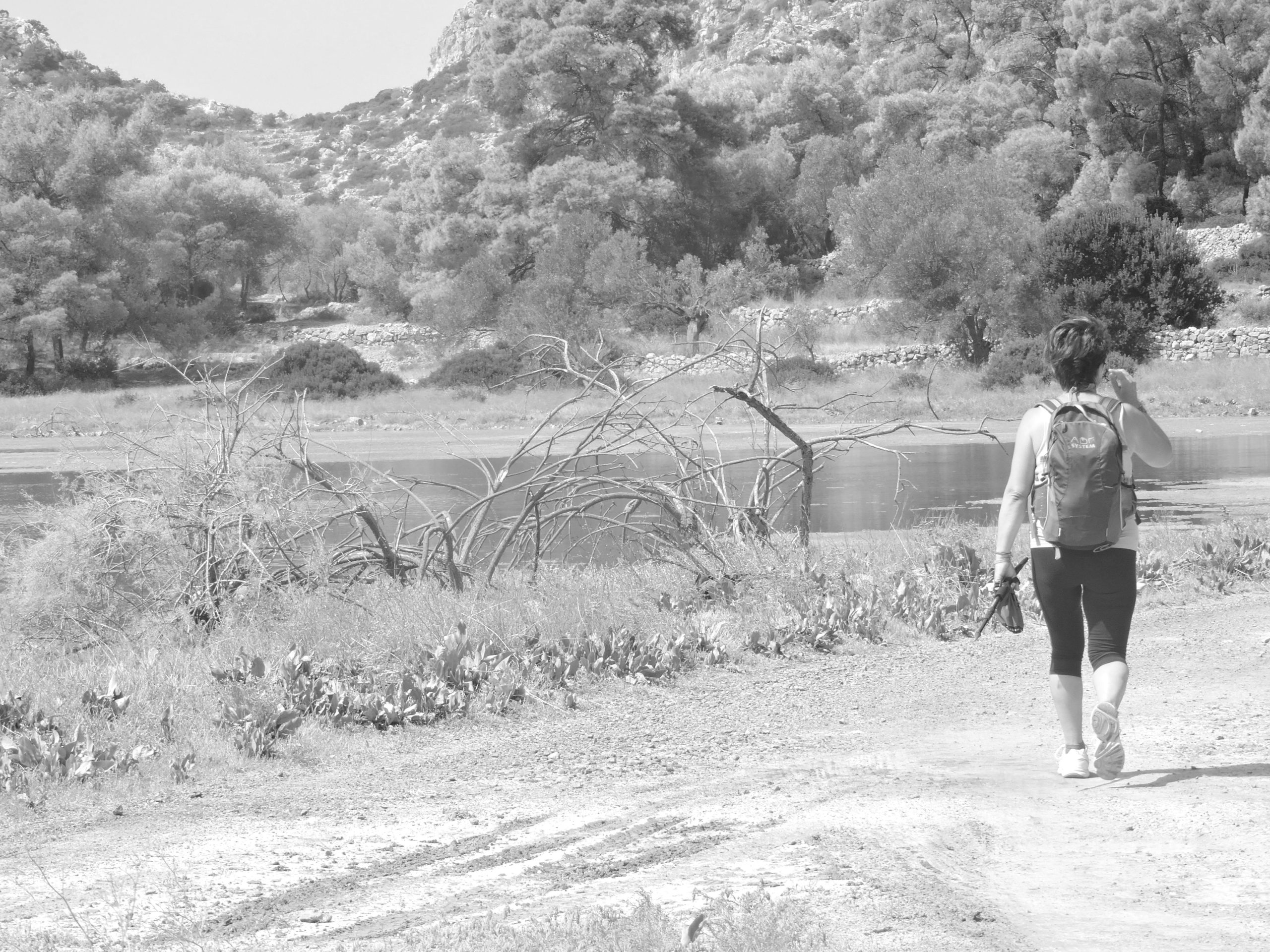 For you…that I admire the most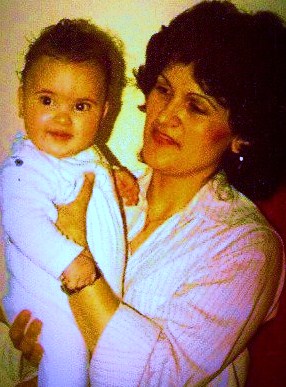 She took the train to Athens when she was only 15 years old. She packed her bags and her dreams and caught the train for the capital of Greece. She left behind her childhood, the green fields and her family for a new life in the big city.
She left behind the olive and the wine harvest, the summer sun, the cold nights in front of the fireplace with the family gathered all around, and she went to Athens. She rented a small, dark apartment which had to share with her 2 brothers and searched for a job, as she already knew that she couldn't count on her parents.
She loved writing but didn't become a journalist, she loved helping other people but couldn't become a doctor, she liked travelling but couldn't handle the expenses of a trip. So, she started a career in accounting, loyal to the same company for more than 20 years, loved and married one of her colleagues.
She gave birth to two kids-a girl and a boy-, the first when she was 26 years old and the second 9 years later. She divorced and saw her daughter leaving Greece… And still, do you know what she did?
She started studying English and taking  Acting Lessons, she even started practicing yoga!
I no longer have doubt that my love for travelling, the free spirit and the need to try always new things, I've inherited  it from her! Maybe not the cooking part, but it was her fault who wouldn't let me do the housework.
I remember that when I was a teenager I was feeling frustrated and I was always arguing with her. Now I admire her because she taught me to have faith on me, she taught me that a good mother is the one who lets her children to make their own choices. She taught me to be brave and never give up!
A big thank you and a huge I love you… to you that 26 years ago were giving birth to me
Comments
comments